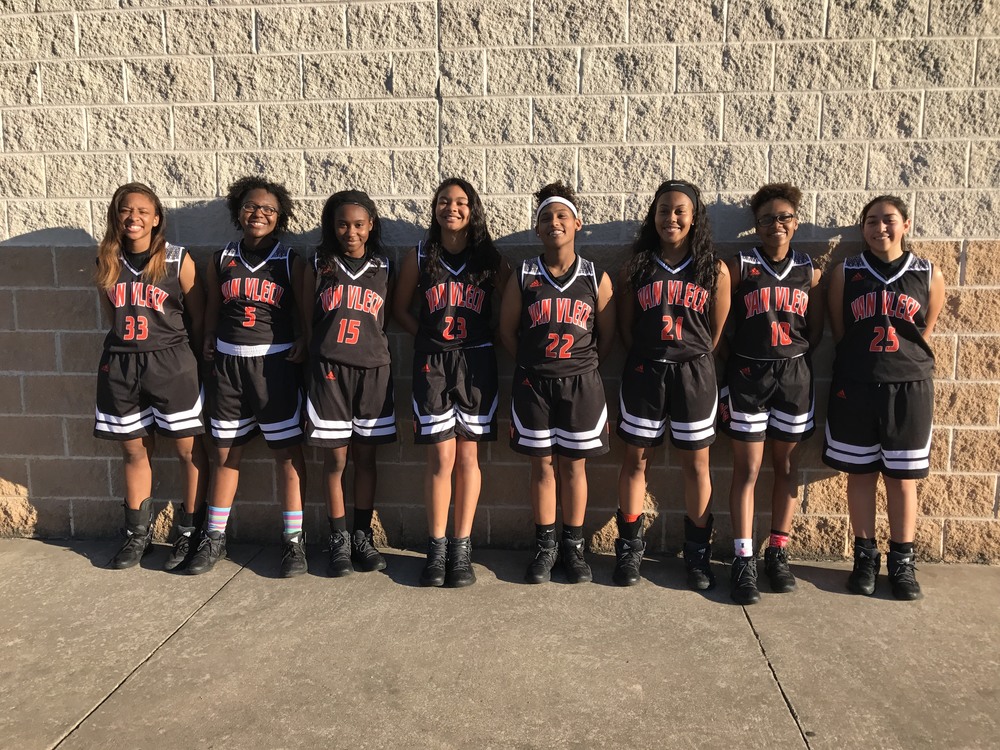 Lady Leps Basketball Make Playoffs
Sherry Martinez
Friday, February 10, 2017
Congratulations to the Lady Leps for securing a spot in the first round of the playoffs for the third year in a row.
The Lady Leps will be playing on Tuesday, February 14th, at 7 pm in Columbus against Marrion High School.
Come show the Lady Leps some LOVE Tuesday night and cheer them on to victory.