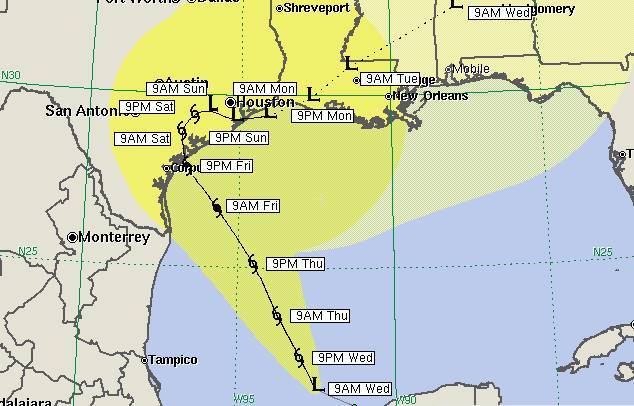 Weather Watch for VVISD
JOB
Wednesday, August 23, 2017
We are watching the weather very closely due to Tropical Depression Harvey for our first day of school on Monday, August 28th. At this time, it is a wait and watch situation.
Please stay tuned to our VVISD page, VVISD app, Facebook, Twitter, and Happy Radio (92.5 FM) for any updates on closures.
AT THIS TIME, THE FIRST DAY OF SCHOOL IS SCHEDULED FOR MONDAY AT REGULAR TIME.