OH Herman Middle School Students Meet Famous Barrel Racer Turned Motivational Speaker Amberley Snyder!
VVISD
Friday, October 25, 2019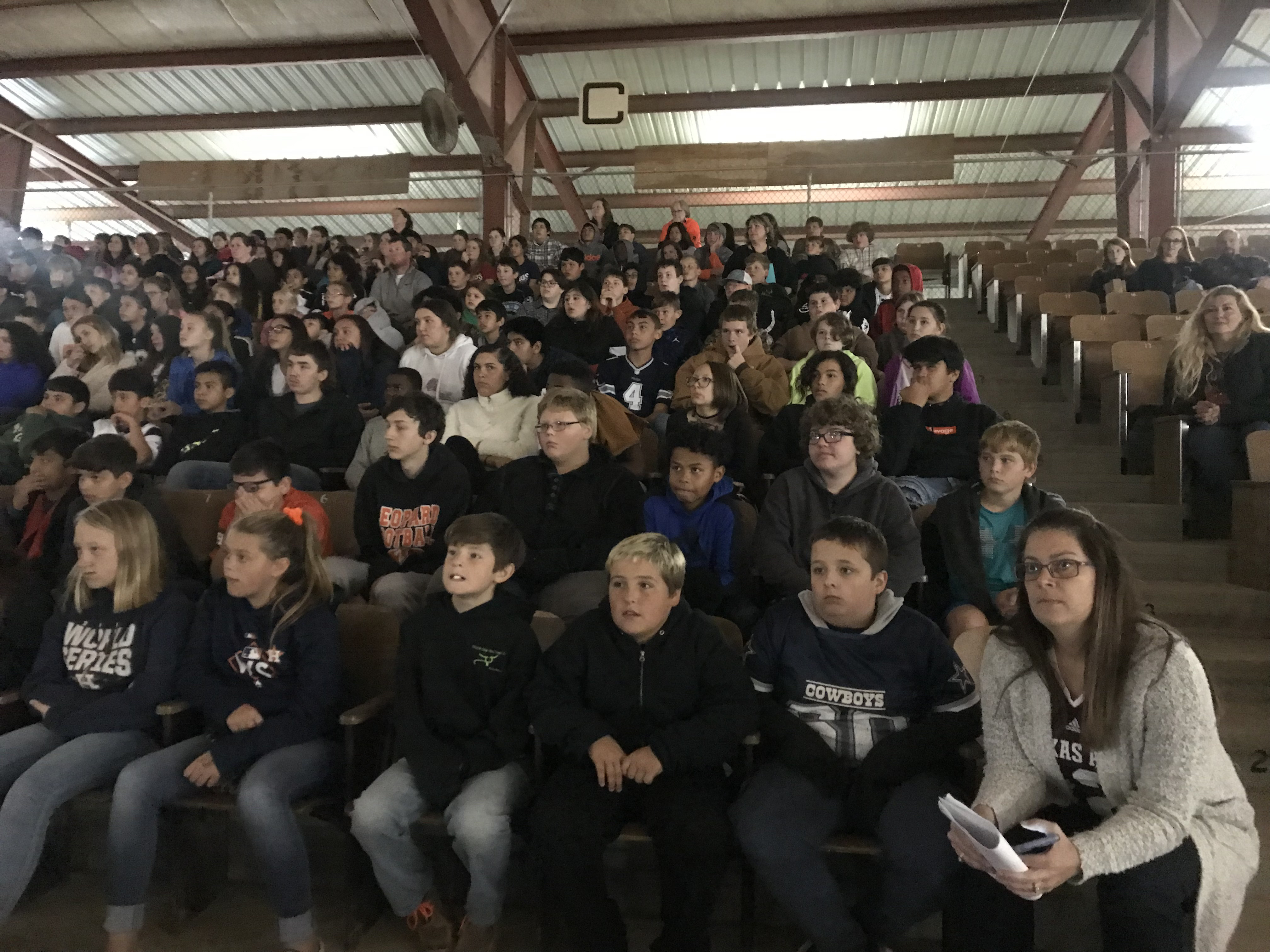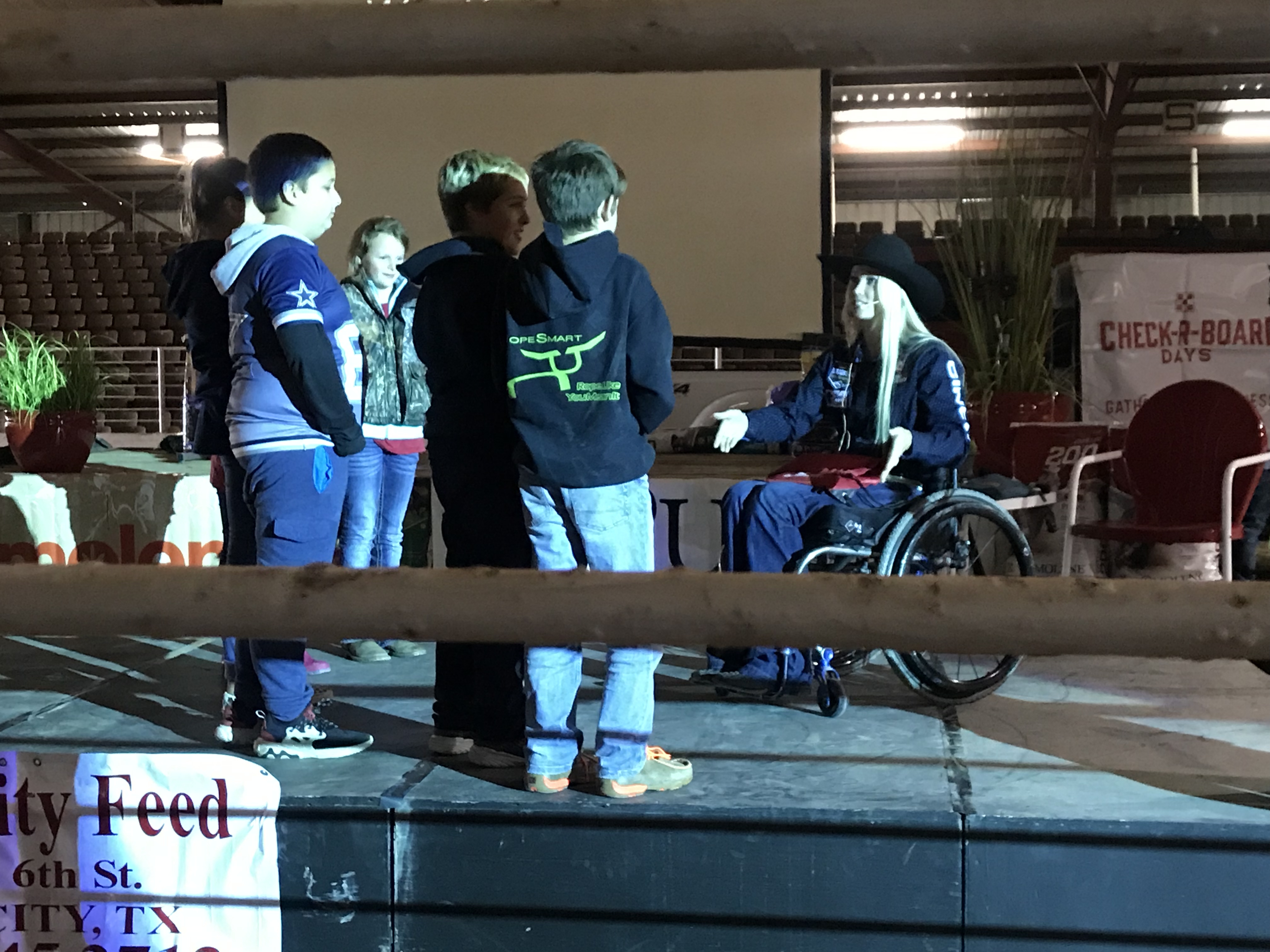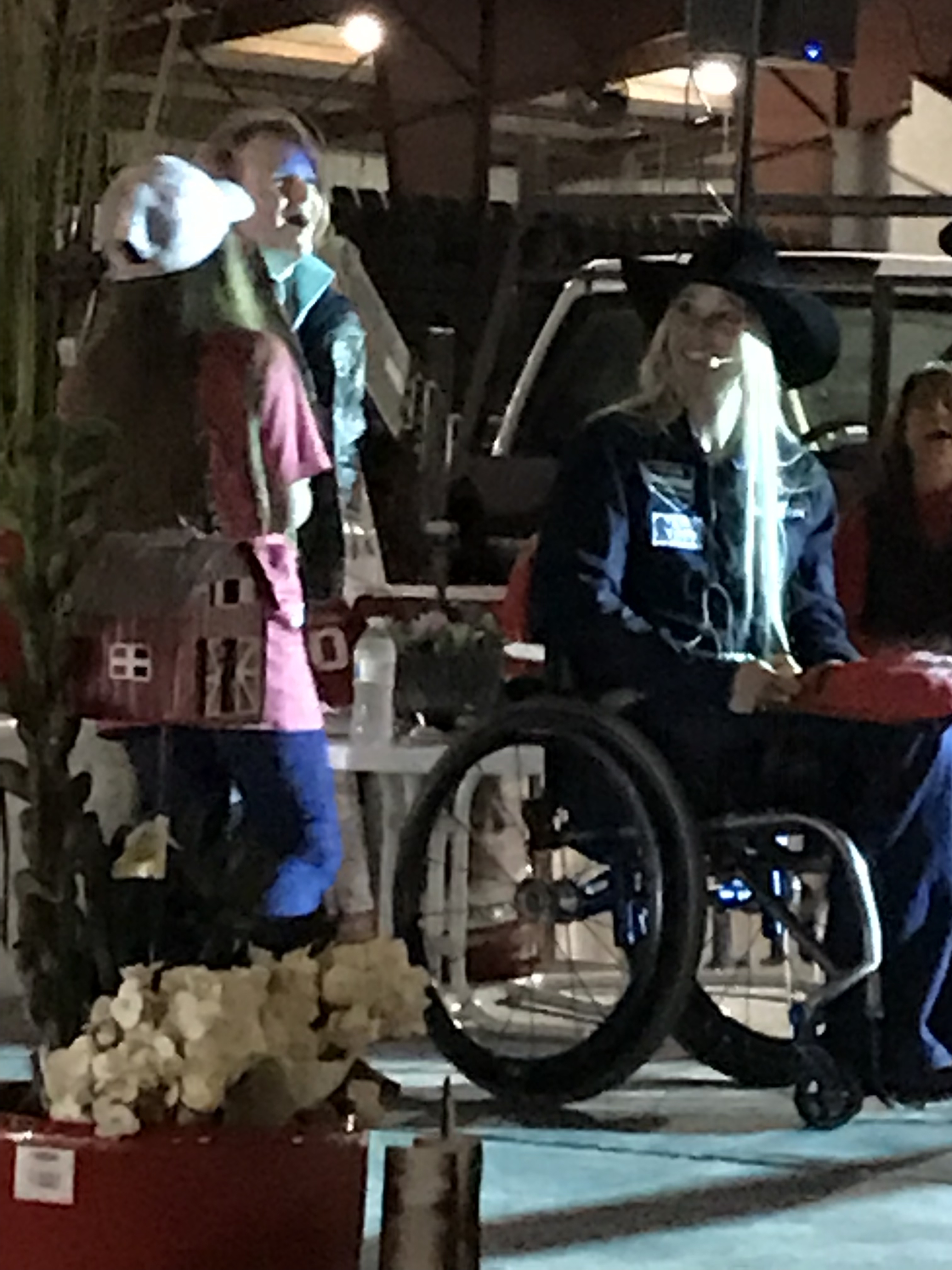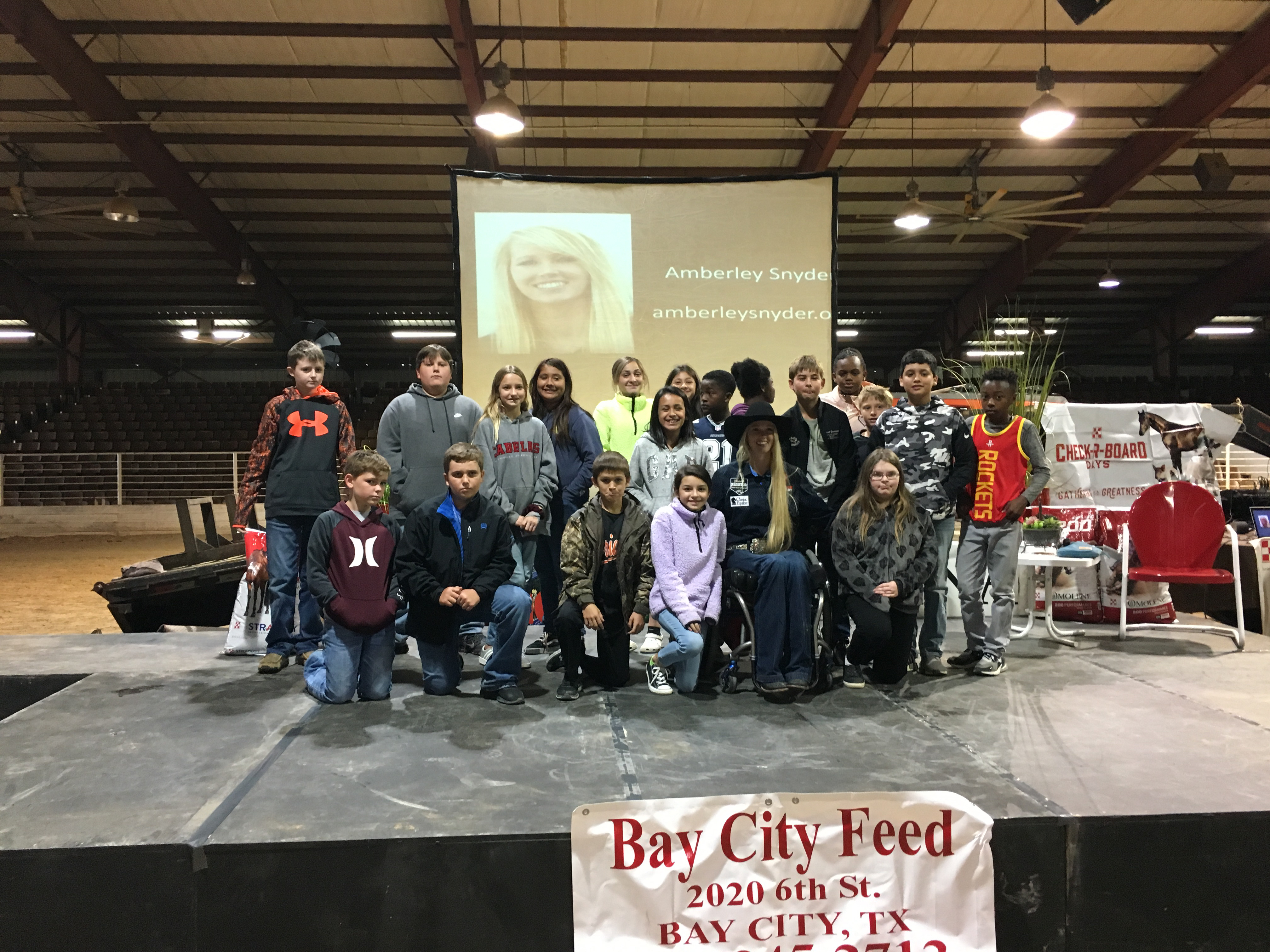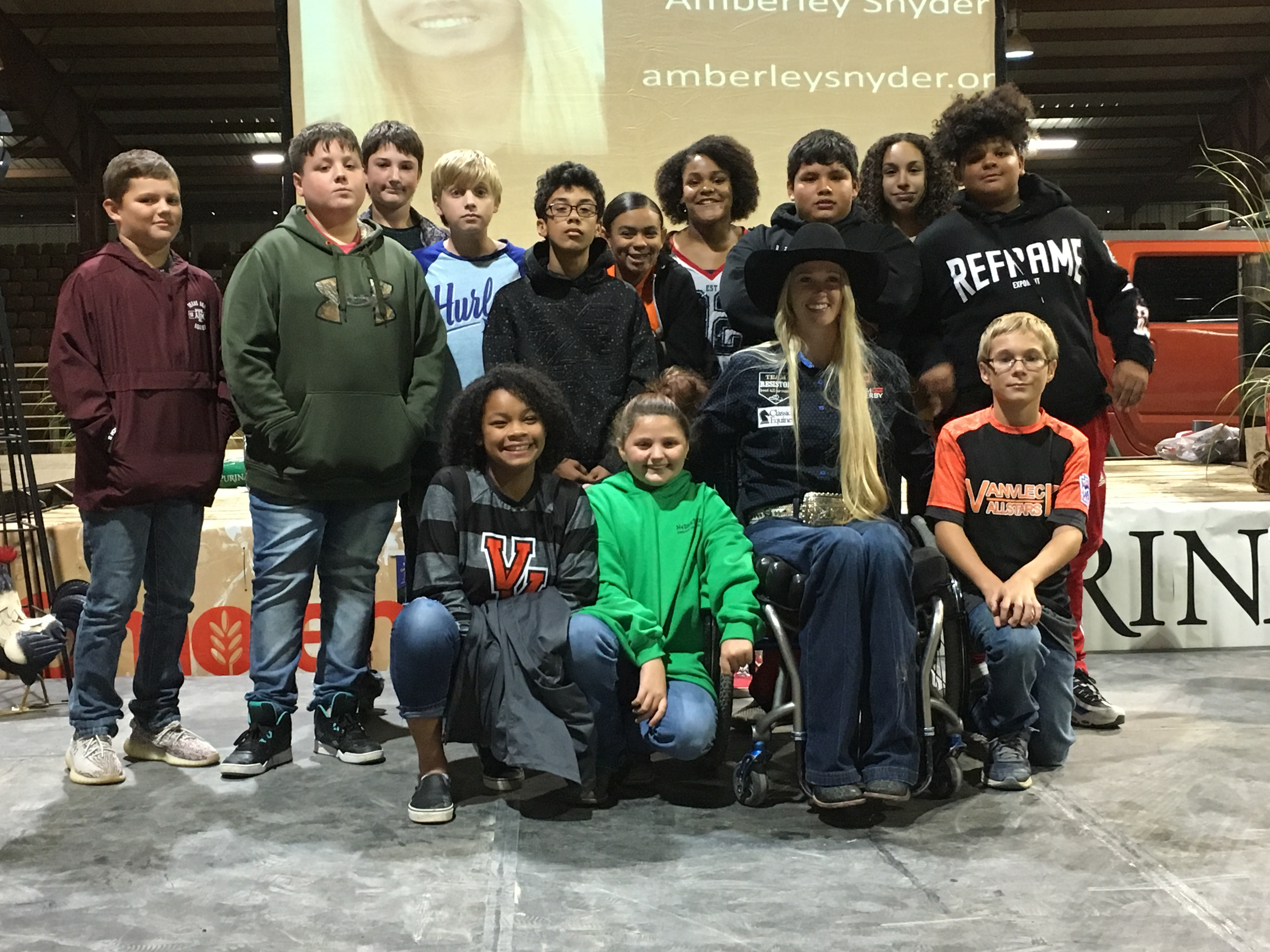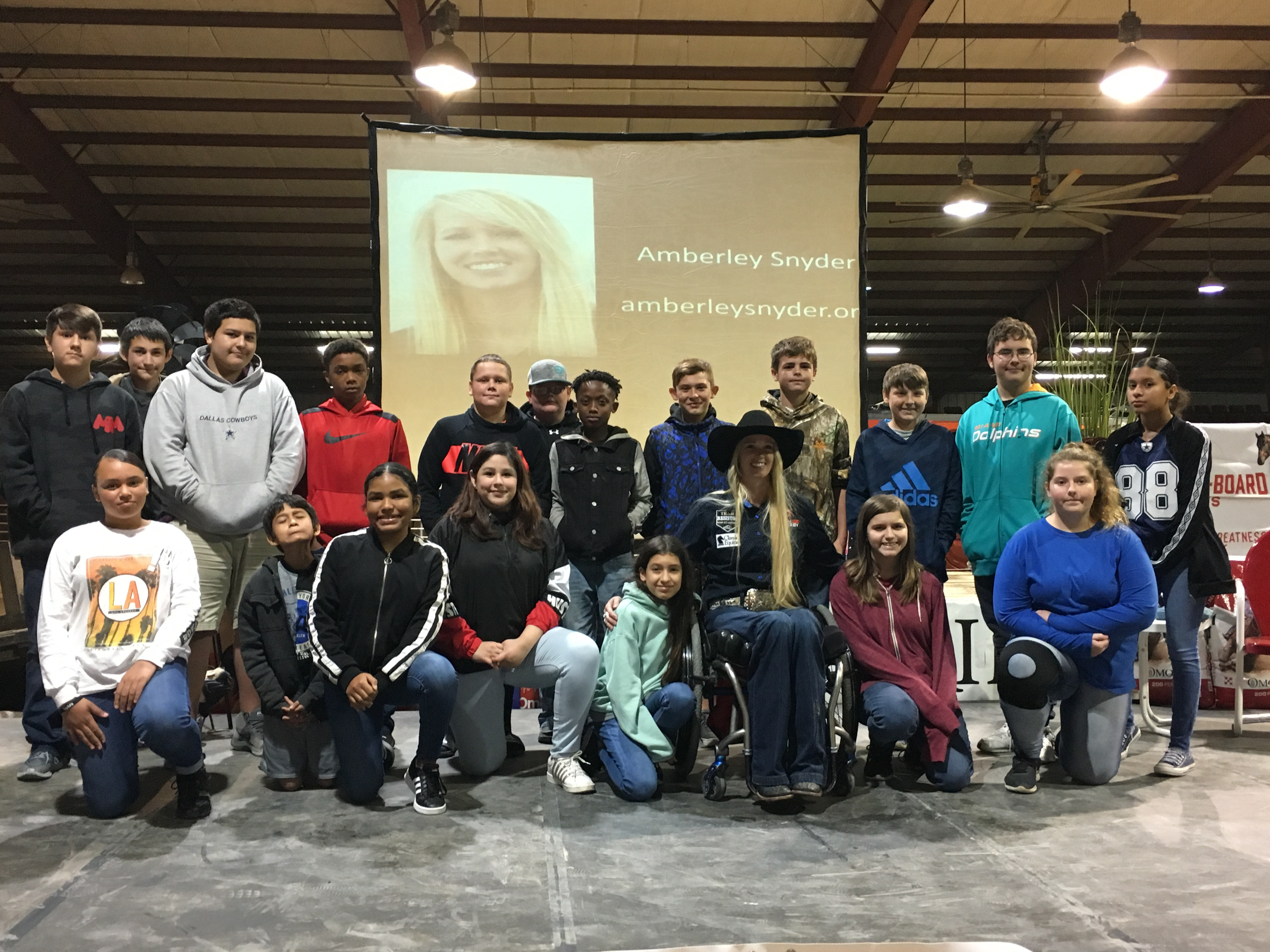 Bay City Feed and Purina teamed up to sponsor well-known barrel racer turned motivational speaker Amberley Snyder to come to the Matagorda County Fairgrounds today to speak with our O.H. Herman Middle School students as well as other surrounding schools.
Amberley shared her experience from living the perfect life to it all crashing down in an instant. A rollover accident leaving her paralyzed changes everything. She learns how accepting help and serving others can be such an important part of life. Amberley shows how life knocked her down, but with the help of her family, friends and faith she has worked to "get back on the horse." She also gave an evening presentation this evening for families from all over Matagorda County. #ROARinginto2020 - Respect Everyone/ Help one another!