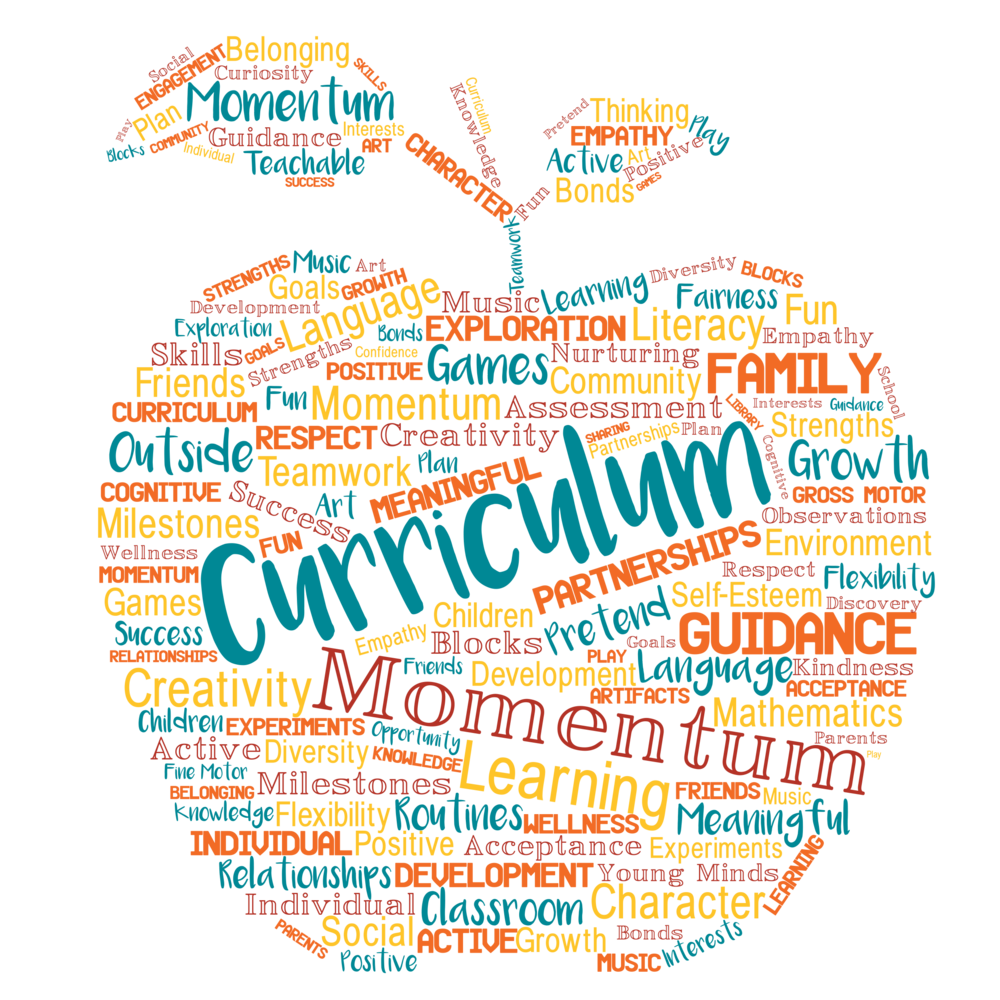 VVISD Update for Instruction during COVID-19 Closure
VVISD
Wednesday, March 18, 2020
In our greatest attempt to be as transparent as possible with you all, please navigate through the following document for further information and guidance regarding curriculum and instruction during the COVID-19 Closure.
Click here: Van Vleck ISD Update for Instruction during COVID-19 Closure
The purpose of this document is to provide guidance and clarification regarding the following topics: Attendance, Not Required Finished Products & Not Grading, Instruction Material and Resource Availability, VVISD Online Resources Education Enrichment Page & Survey, Accessing VVISD's Online Resources, Chromebook Checkout, At-Home Activity Sheets, Grab-n-go Lunches, Student Medication Pick-Up, Health & Wellness Resources, Students: Learn about the Coronavirus, Recommended Age Appropriate Schedules For Our Students, & Contact Information.
As Van Vleck Independent School District is closed in response to COVID-19, we are committed to continuing to support your students' learning. The district is offering these recommendations for students to engage in learning while they are away from school.
The recommended activities stated above do not take the place of regular classroom instruction; however, they can supplement student learning at home.
These activities are to provide optional opportunities for student learning while they are away from school.
We encourage our families to stay strong as we are all in this together.
#LeopardNation