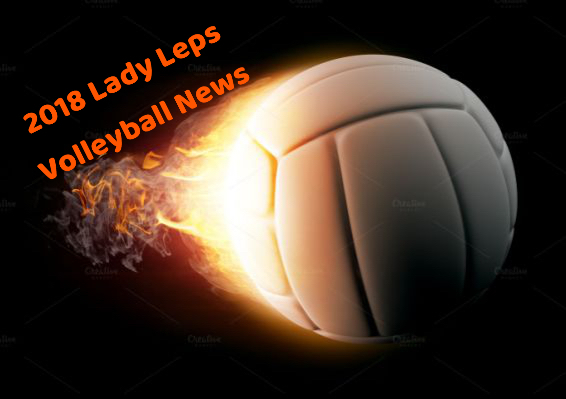 2018 Volleyball News
VVISD
Monday, July 09, 2018
Hello Lady Leopards,
I hope this message finds you well. I first and foremost want to take the time to tell you how excited I am to start this journey as your new volleyball coach. I am also look forward to the upcoming season, and to witnessing your growth as an athlete and young adult. With that being said, two-a-days are right around the corner. We will be starting practice August 1, 2018, at 8:00am. Coaches will be available at 7:30am, to ensure all proper paperwork is submitted for participation, and to sign athletes in.
Two-A-Day practice will be held with the following schedule:
Morning Practice 8:00am-11:00am
Lunch Break 11:00am-1:00pm
Afternoon Practice 1:00pm-3:00pm
I hope you enjoy the rest of your summer and get to spend plenty of time with your family and friends. Again, I am looking forward to working with you! GO LADY LEPS!
Coach Casey
kcasey@vvisd.org
Lady Leps Volleyball Remind App: 2339d2