ATAWAYTOGO Van Vleck Jr. FFA Livestock Judging Team! #LeopardNation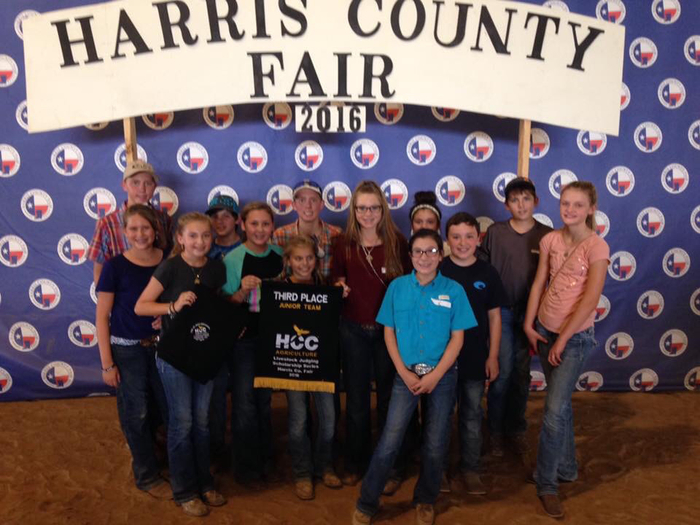 #LeopardNation

Good luck to our Lady Leps & Leopards this evening in Edna! Go Leopards! #LeopardNation

The Van Vleck Mighty Leopard Band received 1st Place in the Marching Division at the Rice Festival Parade! We are very proud of our students! If you see a band student, please congratulate them. There will be an Awards Ceremony this afternoon at 4pm at the Service Center in Bay City.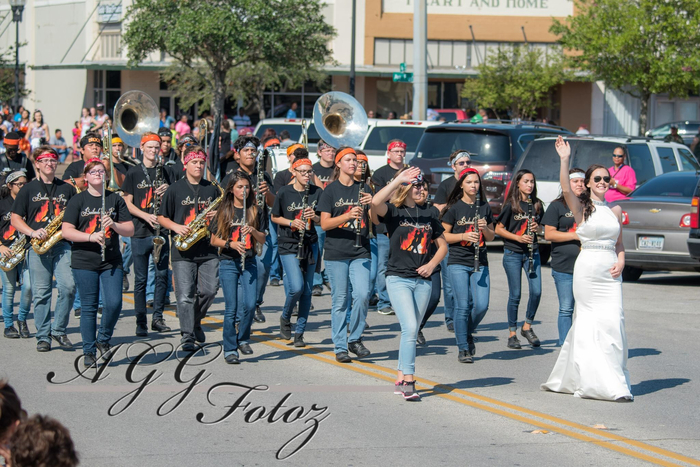 It's a beautiful day for the Rice Festival Parade! Good luck to our OHHMS & VVHS Bands in the parade! #LeopardNation

Columbus Day Student Holiday...There will be no school on Mon., Oct. 10th due to a Student Holiday/Teacher Workday.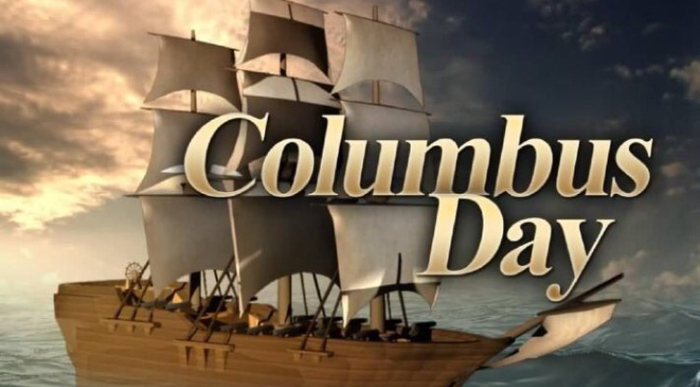 District-Wide Student Council Meeting was held this morning at VVHS.

District-Wide Student Council Meeting was held this morning at VVHS.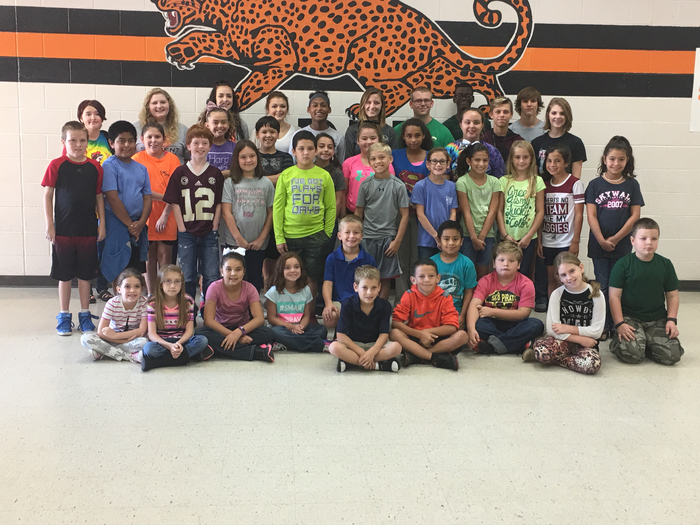 Way to go Mehegan...3rd Runner Up! #LeopardNation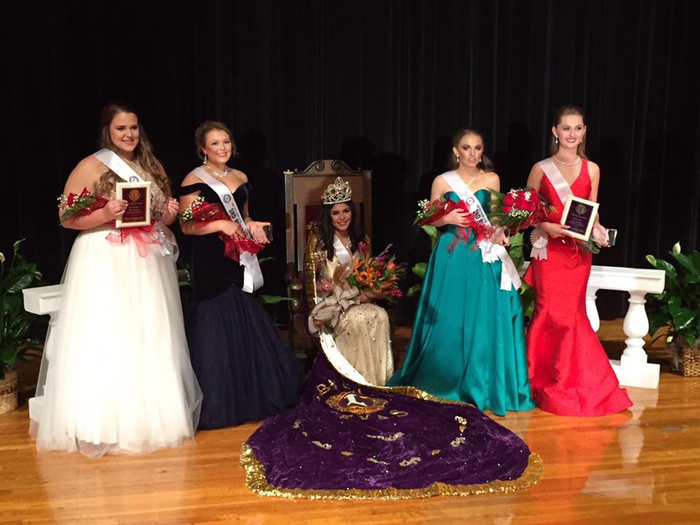 VV Jr FFA judging! What a great experience! #LeopardNation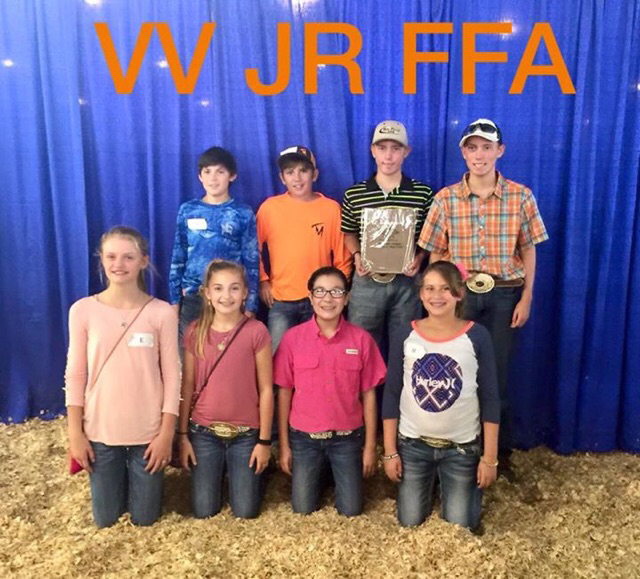 Van Vleck Jr. FFA & Van Vleck FFA at Fort Bend County Fair #LeopardNation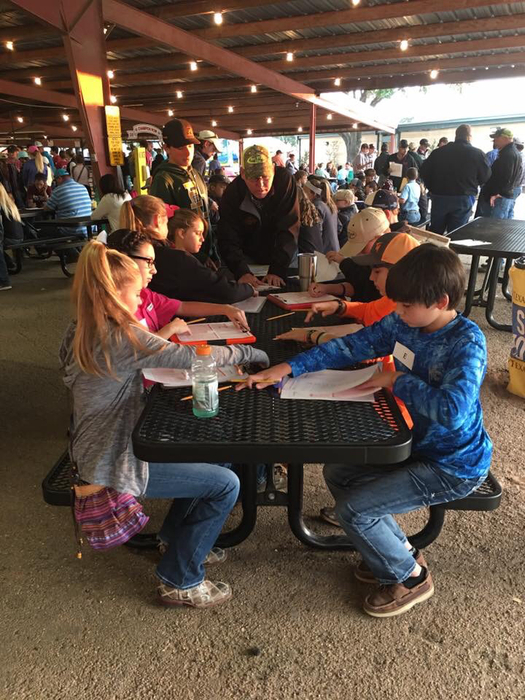 Proud of our students, staff, parents and community members for praying for our schools and community!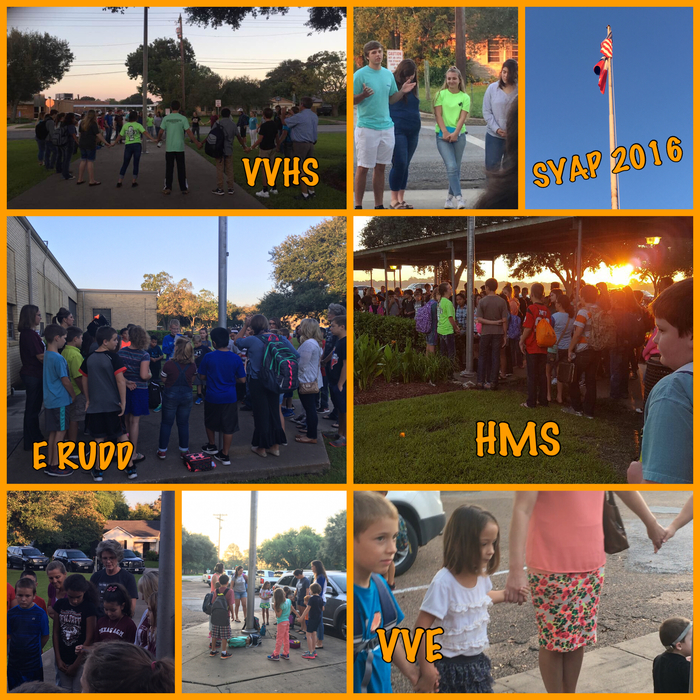 Saturday (10/1)...Van Vleck Vol. Fire Dept. (11am-2pm) BBQ ($10) & silent auction. Come check it out!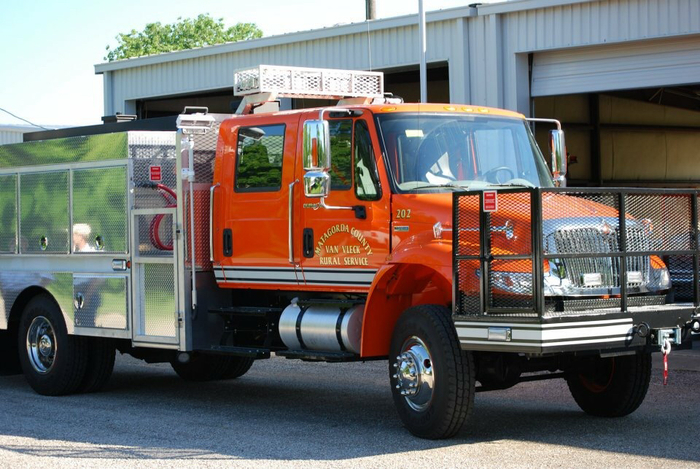 Big win for the Lil' Leps against Danbury!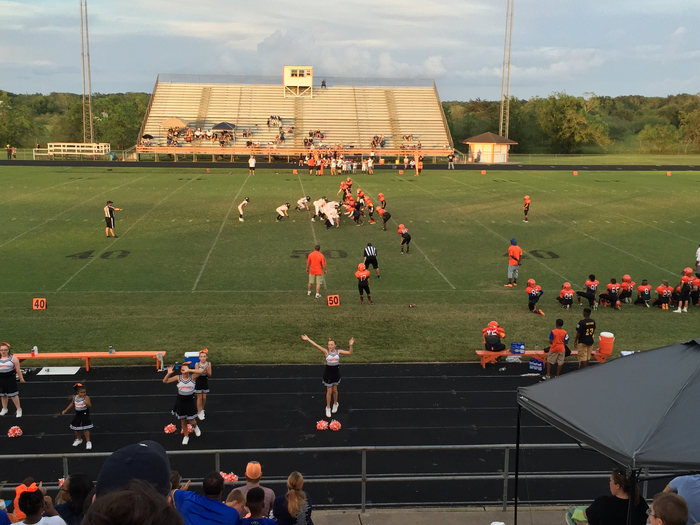 #LeopardNation

The #LeopardNation is fired up and ready to stomp the Cobras!


Good luck to our Lady Leps & Leopards tonight at home against Industrial. Join us tinight as VVISD is Teaming Up for a Cure to Youth Cancer!

Alright #LeopardNation and Texans fans, one of our own needs us. On Thursday, Sept. 24th, Andrew (VVHS Class of '14) needs us! There will be a Texans Tailgate Gathering at 675 Shady Lane in Van Vleck. Andrew has been battling cancer since he was 14 and he needs our spirit and cheer! Try to RSVP with Anna Johnson and wear your Texans gear! Let's show our Leopard Pride for one of own!

2016 Lady Leps Volleyball! #LeopardNation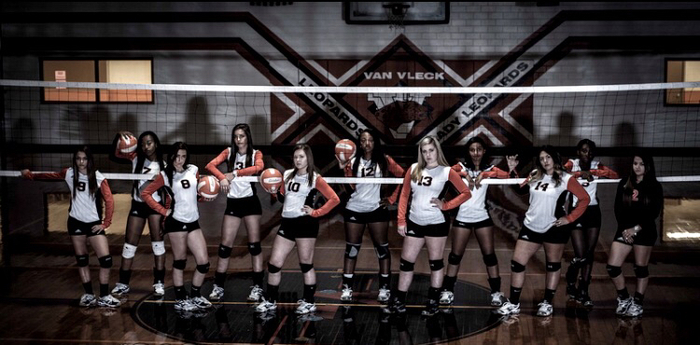 Congrats to VVISD for receiving The Green Pig Award for energy savings for 2016 from The Way Company!