The #LeopardNation is fired up for Homecoming 2016! Good luck tonight!

Students at E. Rudd recognized Patriot Day this morning reading about the events from September 11th!

Good luck to our Lady Leps against Danbury tonight at home and our Leopards against Houston Wheatly! Have a great Homecoming and welcome back former Leopards!

JH Parents...The power has been fully restored at the JH (12:45 pm)

JH Parents...JEC had a power line short out behind JH. The power has been out in part of the building for about 1 hour and should be back on in 15 min. All students are safe and in classrooms.

Tomorrow's JV football game at Houston Wheatley High Schoool will be played at 4:30pm. Address: 4801 Providence St, Houston, TX 77020 Phone: (713) 671-3900 District: Houston Independent School District

Pre-Sale Tickets for this week's Homecoming Football Game can be purchased at the Administration Office, as well as any of the campus offices. Adults - $6 & Students - $3...All tickets at the gate will be $6.

#LeopardNation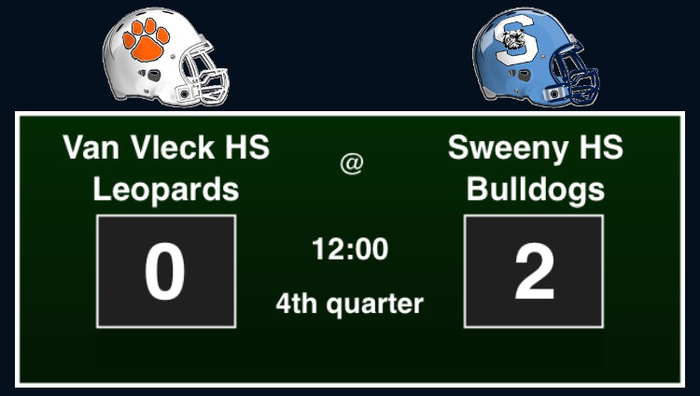 #LeopardNation

Community Event... Matagorda County Patriot Day 9-11 Remembrance & Troop Support Rally Bay City Memorial Staium Sept. 11, 2016 @ 6:30 pm

The #LeopardNation is fired up for the bulldogs!


Good luck to our Lady Leps and Leopard tonight against the Sweeny Bulldogs! #LeopardNation

JV Football fought hard this evening against Sweeny but came up short...23-6! #LeopardNation