JH Parents...JEC had a power line short out behind JH. The power has been out in part of the building for about 1 hour and should be back on in 15 min. All students are safe and in classrooms.

Tomorrow's JV football game at Houston Wheatley High Schoool will be played at 4:30pm. Address: 4801 Providence St, Houston, TX 77020 Phone: (713) 671-3900 District: Houston Independent School District

Pre-Sale Tickets for this week's Homecoming Football Game can be purchased at the Administration Office, as well as any of the campus offices. Adults - $6 & Students - $3...All tickets at the gate will be $6.

#LeopardNation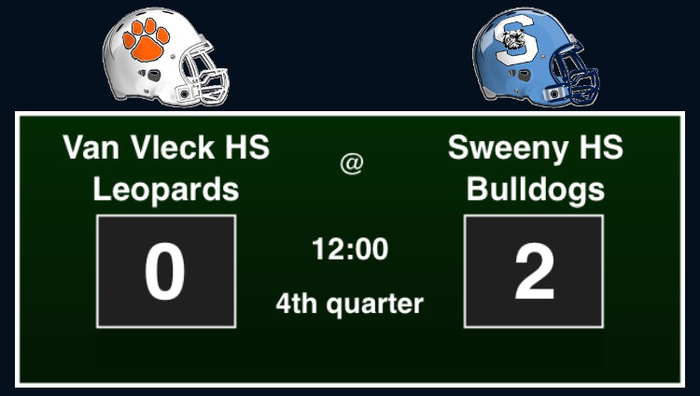 #LeopardNation

Community Event... Matagorda County Patriot Day 9-11 Remembrance & Troop Support Rally Bay City Memorial Staium Sept. 11, 2016 @ 6:30 pm

The #LeopardNation is fired up for the bulldogs!


Good luck to our Lady Leps and Leopard tonight against the Sweeny Bulldogs! #LeopardNation

JV Football fought hard this evening against Sweeny but came up short...23-6! #LeopardNation