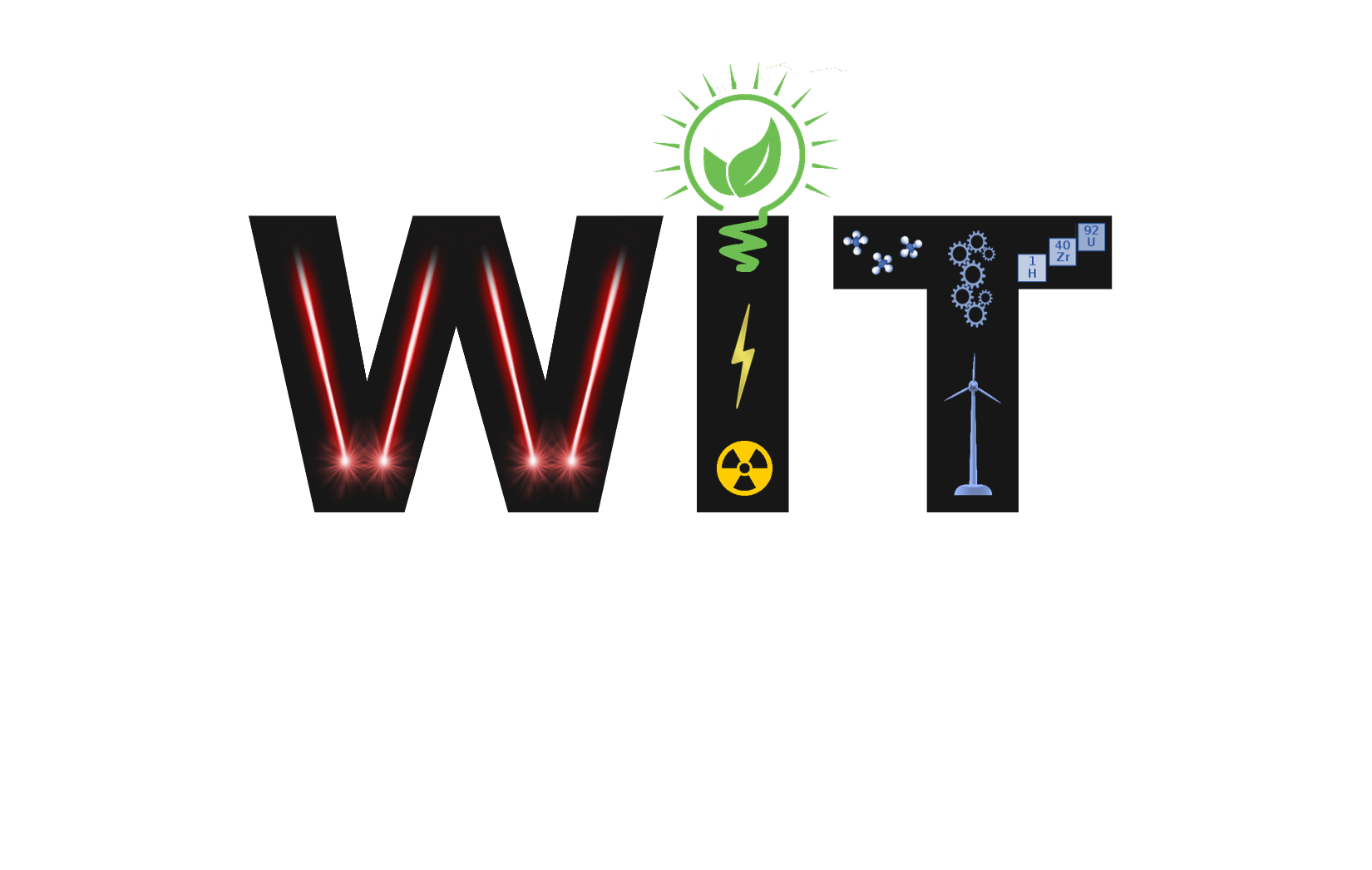 WIT Jr.
Van Vleck Junior High School Chapter
All WIT JR students can participate in activities such as:
Enjoy mentoring activities by industry professionals.

Workforce Industry Training and Achieving Together With Optimistic Mentoring students were able to visit Moody Gardens in Galveston, Texas, to learn about plant, animal and ocean life.

Visit STEM industries to gain awareness and develop preparation.

Hear from and meet professional guest speakers.

Take part in professional development activities.

Visit universities and community colleges.

Participate in community engagement and mentoring activities.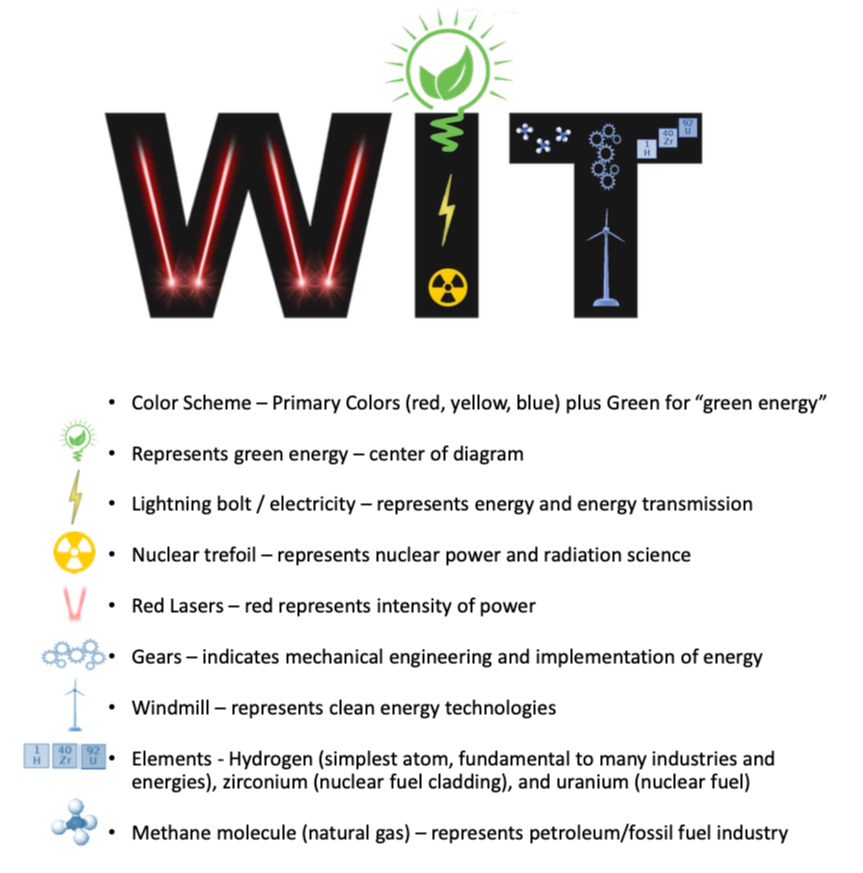 Texas A&M University Nuclear Power Institute Information
Highlights: Many of our students visited Science on Saturday at our local Junior College Campus. There were experiments, displays, and so much more. We our proud our students were able to attend this event.
https://nationallabsoffice.tamus.edu/
Link to NPI Website: https://npi.tamu.edu/
A. Gutierrez
A. Kyle
A. Hartwell
A. Avila
A. Gonzalez
A. Scott
A. Ridgley
B. Cathey
B. Harvey
J. Borja
G. Coleman
A. Cowan
O. Deshotels
C. Ashworth
E. Isbell
K. Olveda Figueroa
J. Mielsdch
J. Schneider
J. Whilser
B. Van Dyke
E. Adamian
G. Svetlik
H. Anderson
I. Garcia
J. Guzman
J. Lozano
J. Roe
K. Klepac
K. Anderson
T. Dewitt
K. Fischer
A. Baltazar
C. Garcia
C. Branson
R. Gunn
D. Paniagua-Quintana
J. Robertson
B. St. Denis
K. Waller
M. Brinkley
O. Hill
S. Garza
S. Cason
T. Fields
J. Hollaway
M. Hurtado
B. Jolly
K. Junek
M. Lopez
H. Hjorth
M. Mirelez
B. Moldonado
T. Junek
J. Navarro
C. Martinez
G. Roberts
D. St. Denis
I. Wilson
WIT JR. Sponsors
Shelly Orsak sorsak@vvisd.org and Sarah Porter sporter@vvisd.org
Mrs. Orsak and I are very excited to continue to sponsor this amazing organization. A special thank you to Texas A&M University Nuclear Power Institute for giving our students the chance to have these experiences.
Program Activity Calendar
2022-2023
| | | |
| --- | --- | --- |
| Date | Event Type | Name of Event / Description |
| September 7th and 8th | WIT Interviews | Potential Member I Interviews |
| September 12th | Candidates were given acceptance letters | Acceptance Letter were received during Math Class |
| November 9th | Meeting | Student discussed upcoming trips |
| December 9th | STEM TRIP | Attended Houston Museum for Engineering STEM Exhibit |
| December 9th | Meeting | Provided Lunch and discussed January plans and meeting date |
| | | |
| | | |
| | | |
| | | |
| | | |
| | | |
| | | |
| | | |
| | | |
Adventures with Van Vleck Jr. Work Force Industry Training Organization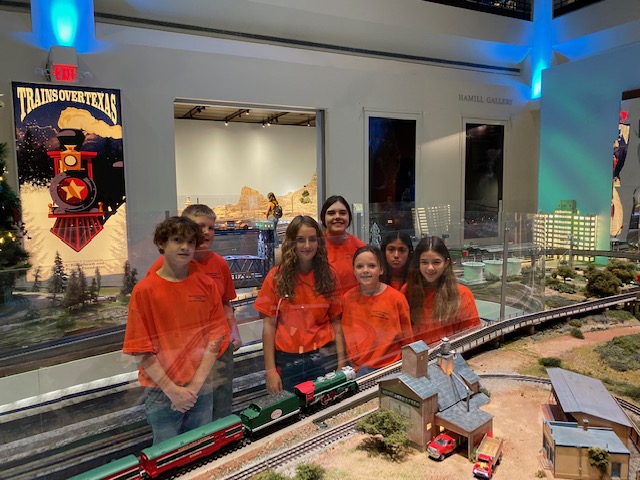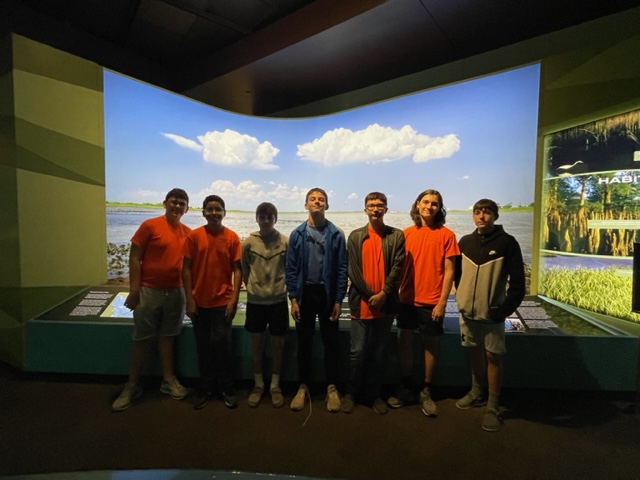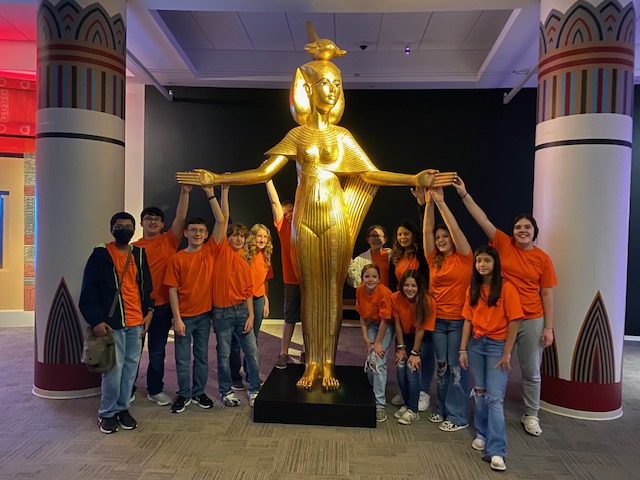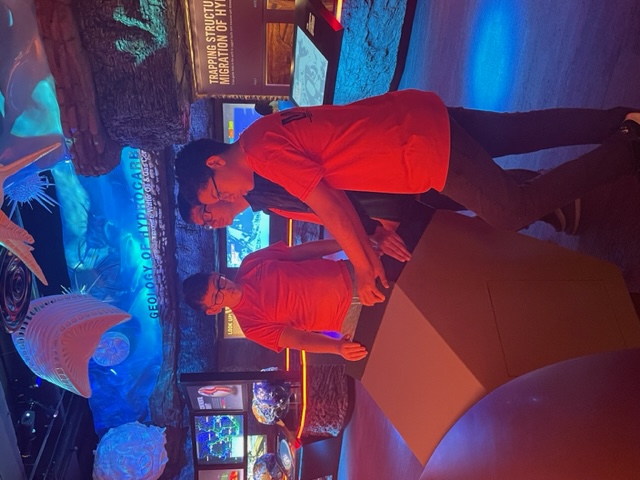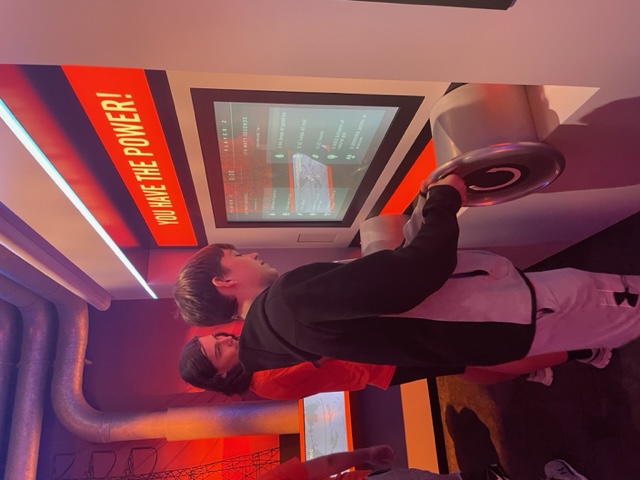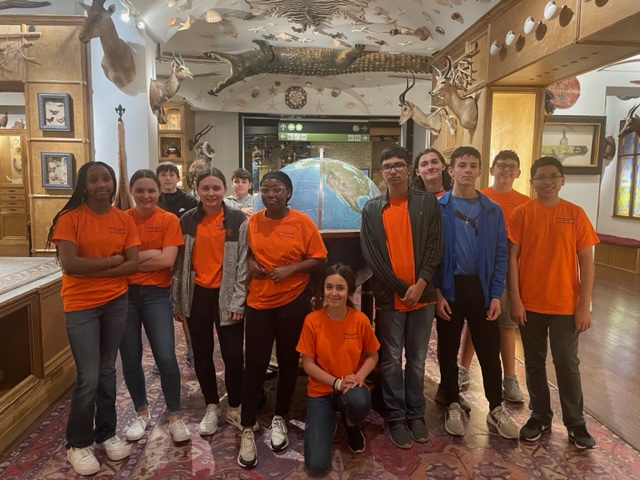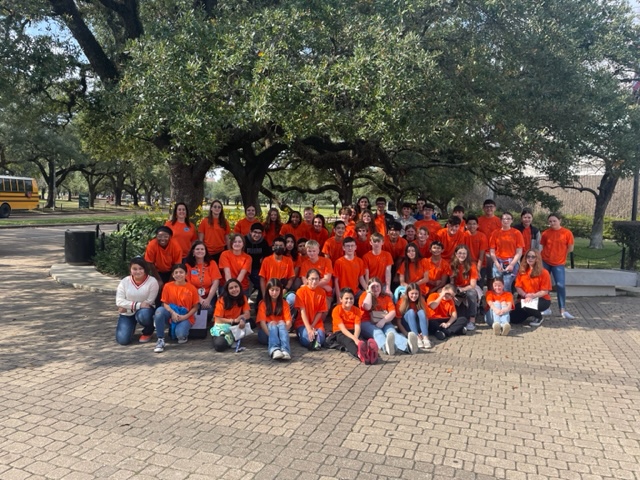 Thank you to our sponsor:

"The Workforce Industry Training (WIT) program is funded and supported by the Nuclear Power Institute (NPI), a joint center of Texas A&M University (TAMU) and Texas A&M Engineering Experiment Station (TEES)."