EDIT MAIN
OH Herman Middle School
Primary Resource during COVID-19 Closure:
Your teacher will provide you with your login information for Study Island.

Other Excellent Resources - Click on the icons below:

Capstone Login - We have over 900 ebooks on Capstone!
Username: hermanms
Password: school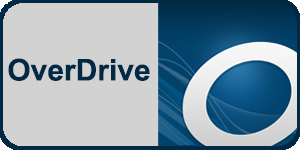 OverDrive - Van Vleck ISD Digital Library

Ebsco Login
Username: van_vleck
Password: leopards19!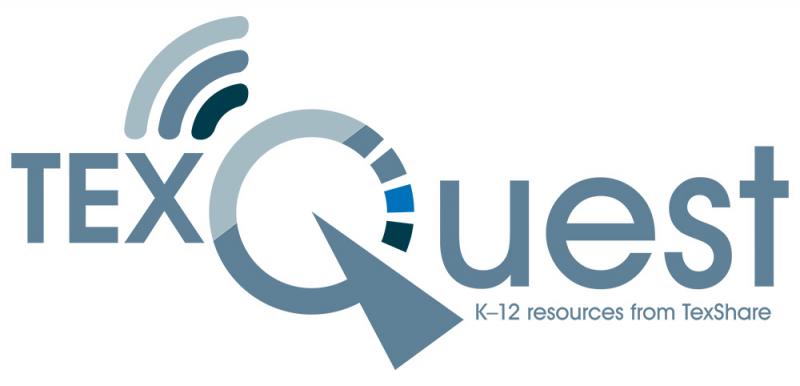 In TexQuest you will find books that you can download as a PDF file to read.
Username: vanvleck
Password: vanvleck

Gale
Username: vanvleck
Password: vanvleck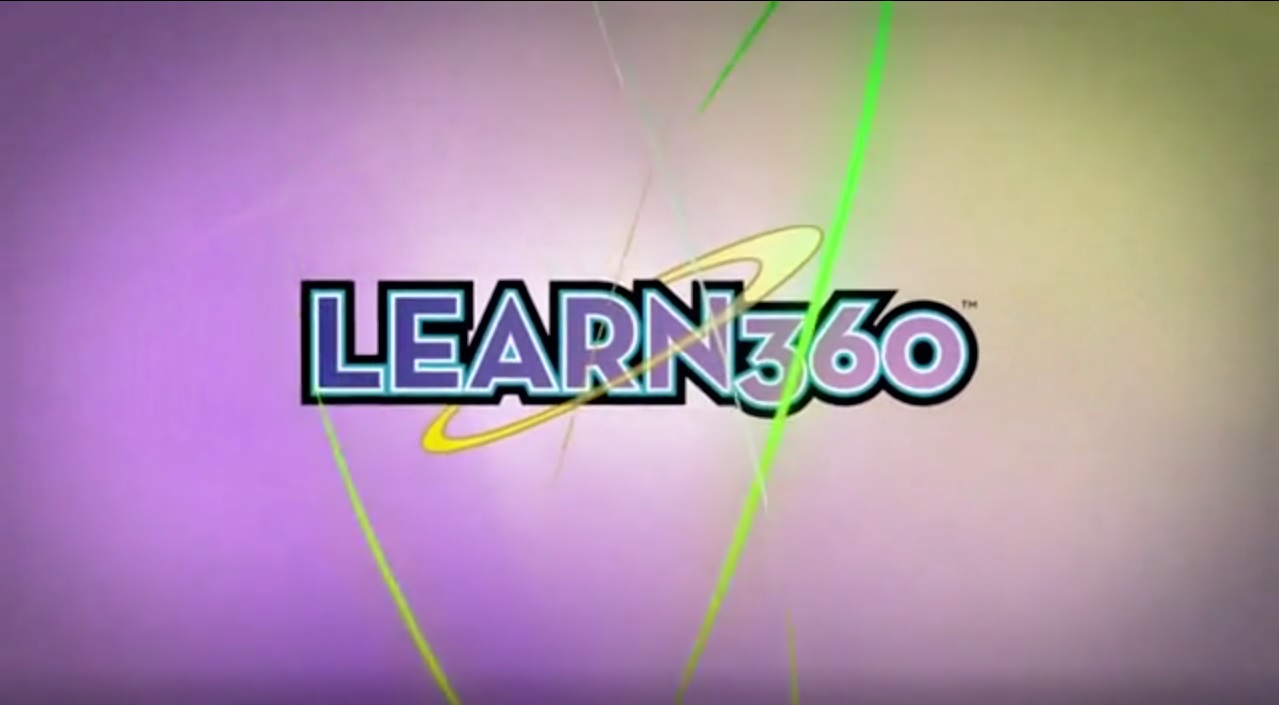 Learn360
Username: vanvleck
Password: vanvleck