Introducing your new Little Miss Lonestar State! Nationals here we come! VVES student, Ryleigh also won Talent Casual wear Best personality Ambassador (community service hours) Best Model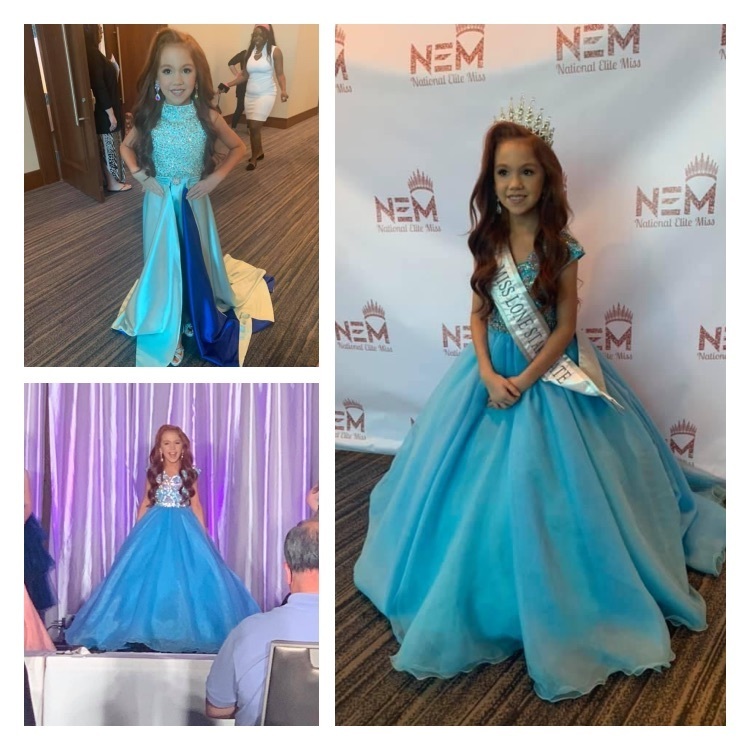 OAP Area Results All Star Tech Crew: Cheyenne Austin Beat Tech Crew: Van Vleck High School Honorable Mention All Star Cast: Lydia Weaver All Star Cast: Kathryn Lane, Ayden Horton Best Performer: Silas Robles Van Vleck ADVANCES TO REGION!!!!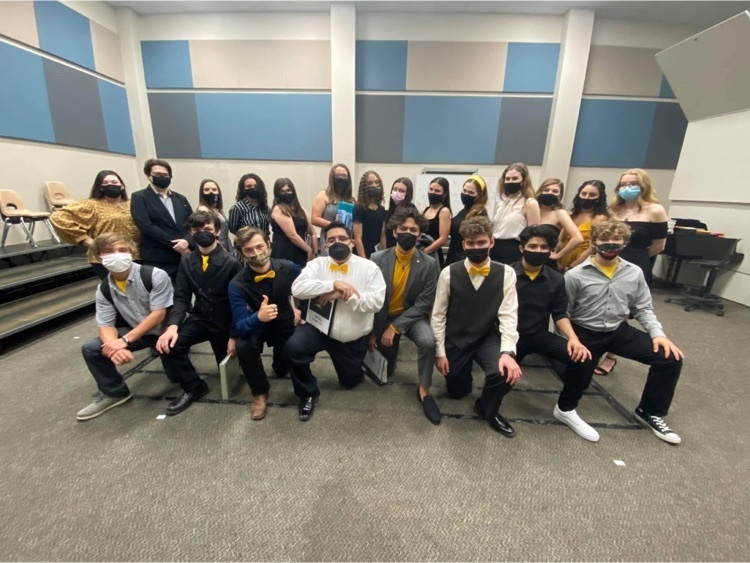 Van Vleck OAP advances to Bi-District! All Star Tech Crew: Cheyenne Austin Honorable Mention All Star Cast: Lydia Weaver All Star Cast: Silas Robles and Gaven Ros Best Performer: Kathryn Lane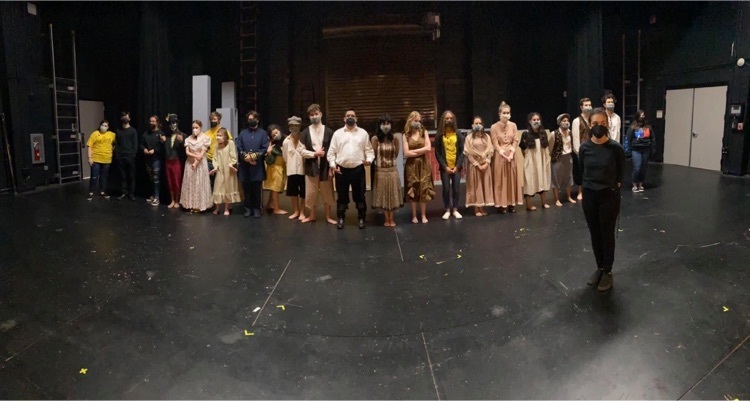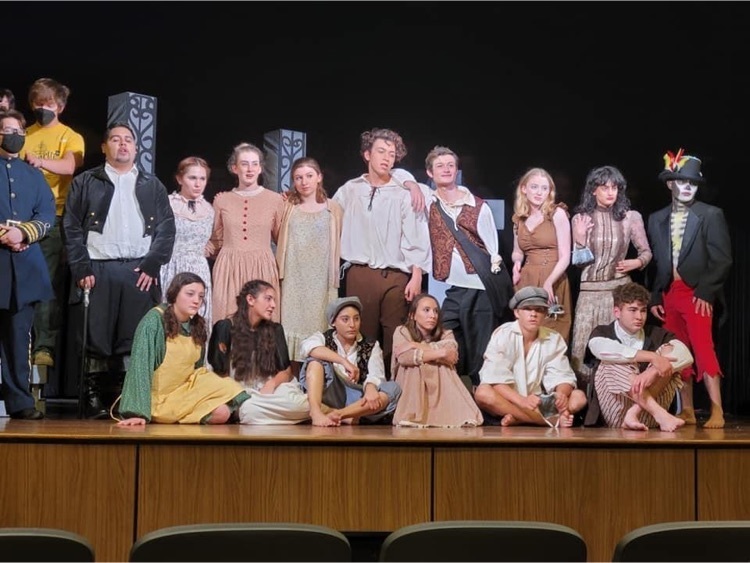 Congratulations to Coach Hanson on her 100th career win! Her Lady Leopards came from behind 4-1 to clinch her 100th with a 7-4 win in walk off fashion against the Industrial Lady Cobras!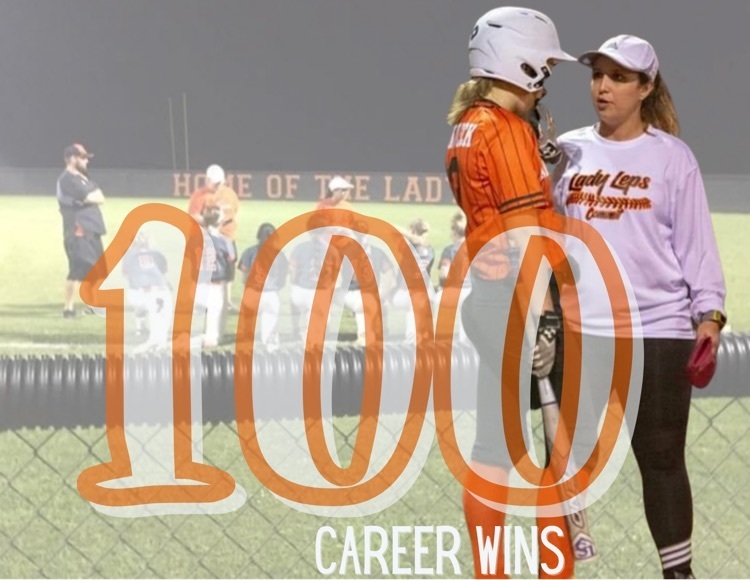 #LeopardNation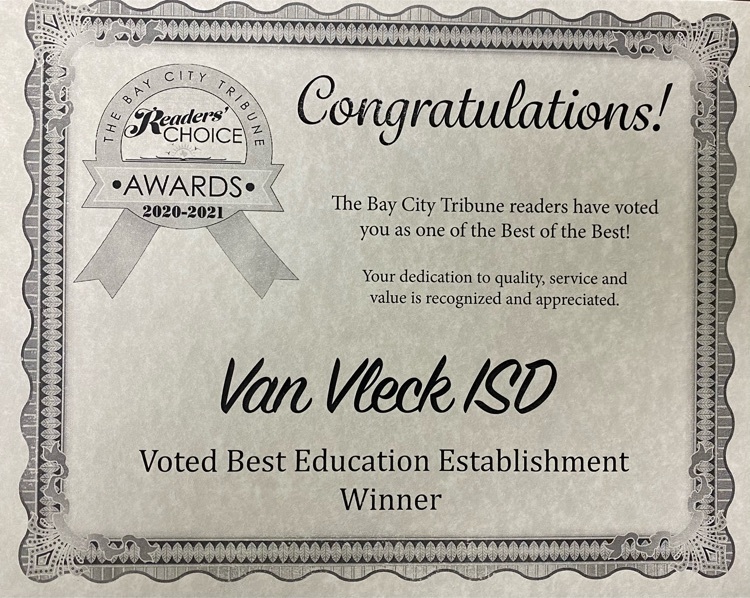 Basketball playoff game Saturday 2/20 at Friendswood HS 3:00 pm.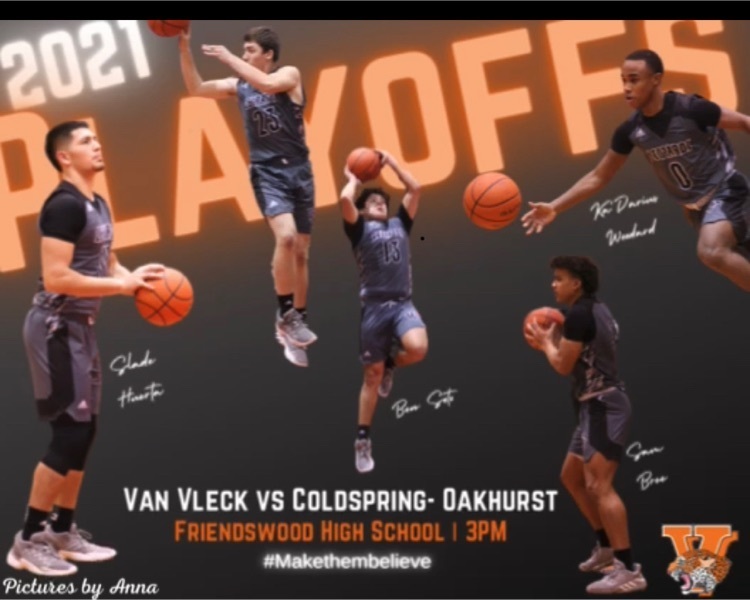 Basketball Bi- District game has been moved to Friday February 19 in Friendswood at 7:00 pm.

Leopard Basketball Bi-District playoff game vs. Coldspring-Oakhurst in Friendswood Thursday February 18 @ 7:00pm.

Leopard Baseball @ Wharton

There are several scholarship applications available to our seniors right now! If you hare not yet, join the Counselors Remind 101 to get updates on new scholarships, and more. Seniors, make sure to check the scholarship website often! If you have any questions, ask the counselors!
https://www.vvisd.org/o/van-vleck-high-school/page/local-scholarships


Leopard Basketball @ Harmony has been moved From Friday 1/15, to Saturday 1/16 @ 12:00pm. Harmony is not allowing any spectators.

Lady Leps basketball tonight 12/18 and Monday 12/21 have been cancelled. Lady Leps resume basketball on 12/29.

Lady Leps Basketball 12/15/2020 vs. Harmony has been cancelled.

Fall Athletic Awards tonight 12/7/2020 have been postponed until the spring.

Girls Basketball vs. Tidehaven Monday 11/23/2020 has been cancelled.

The 2021 Yearbook Early Bird Special ends on Nov 30. Buy your yearbook NOW and save $10! yearbooksforever.com

JV basketball for 11/17/2020 has been cancelled. Varsity will Play @ 6:30pm.