It is that time of the year again!
***ALL NEW STUDENTS MUST LIVE IN VAN VLECK ISD. WE ARE NOT ABLE TO ACCEPT NEW TRANSFER STUDENTS AT THIS TIME.***
Online Registration is now open for PRE-K, KINDERGARTEN, & NEW STUDENTS ONLY! Registration will close on 6/03/22.
PRE-K STUDENTS MUST QUALIFY IN ORDER TO ATTEND. PLEASE SEE THE FOLLOWING GUIDELINES OR CLICK HERE FOR MORE INFORMATION AND/OR SPANISH TRANSLATION.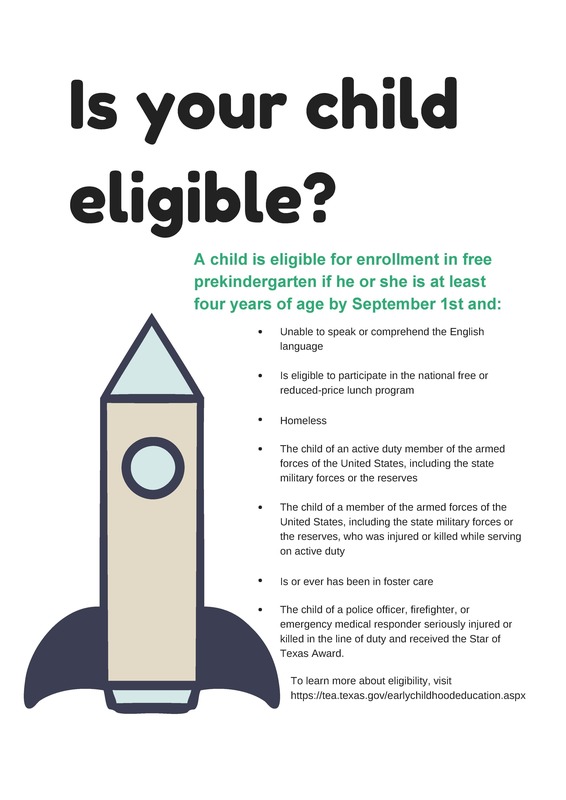 For further information regarding online registration, please visit the following link: https://www.vvisd.org/o/district/page/registration
Contact information for assistance with Online Registration:
Please call (979) 245-8518 to speak with one of the campus secretaries and they will help you.
OR EMAIL HERE:
#LeopardNation