#OurHearts stay active together. Aim for 150 minutes of physical activity each week. #OurHearts are healthier together.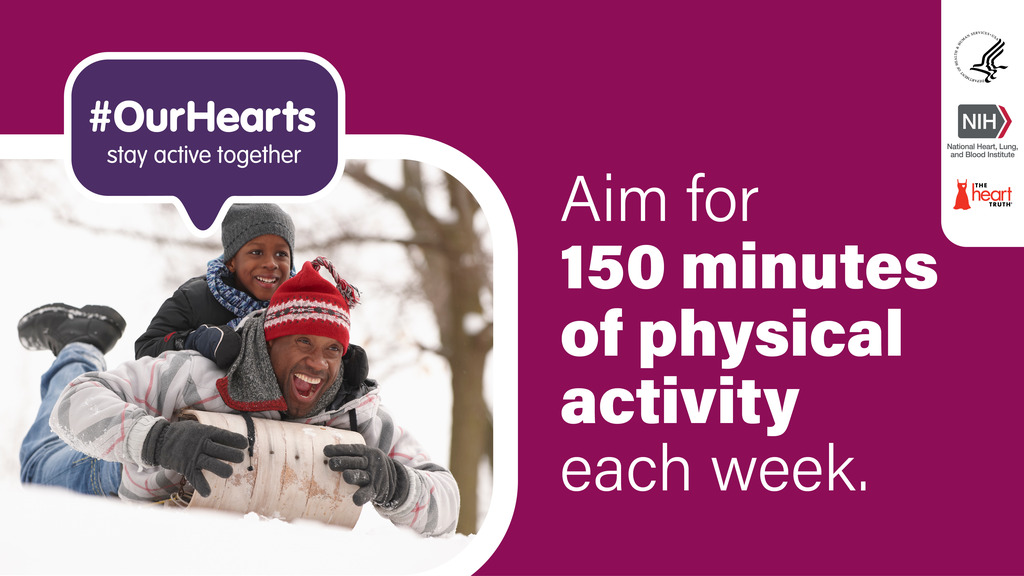 It's cold out there today in the #LeopardNation. Stay warm, stay safe, and stay tuned to our Social Media Pages for our latest updates.

#OurHearts keep current with doctors and medications. Remember to keep current on your doctor's appointments and your medications as part of your self-care routine. #OurHearts are healthier together.

Way to go Cam! #leopardNation

#OurHearts stay in check together. Track your health stats together. #OurHearts are healthier together.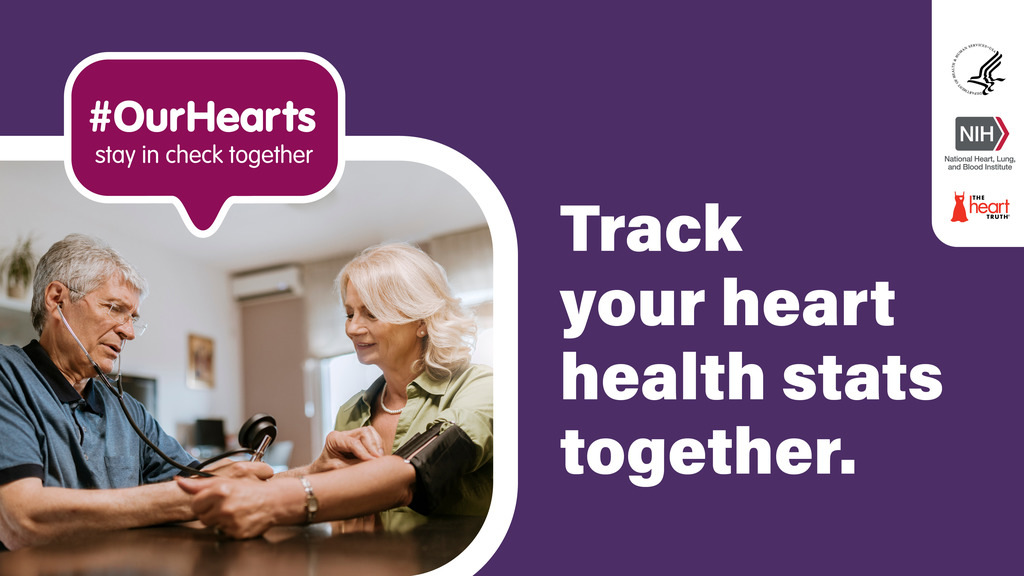 #VVLL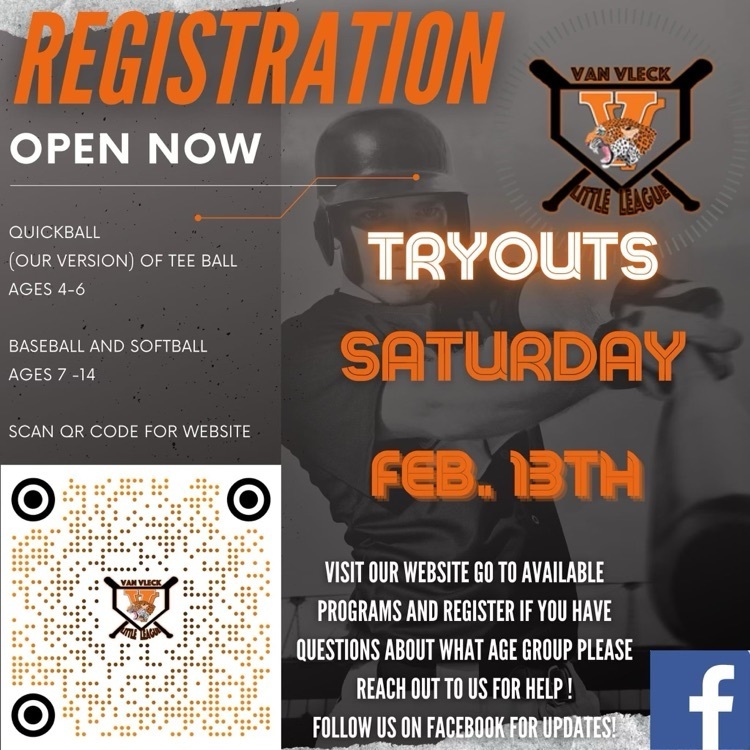 National Wear Red Day is Friday, February 5. Heart disease is a leading cause of death in the U.S. Know your risk and protect your heart. #WearRedDay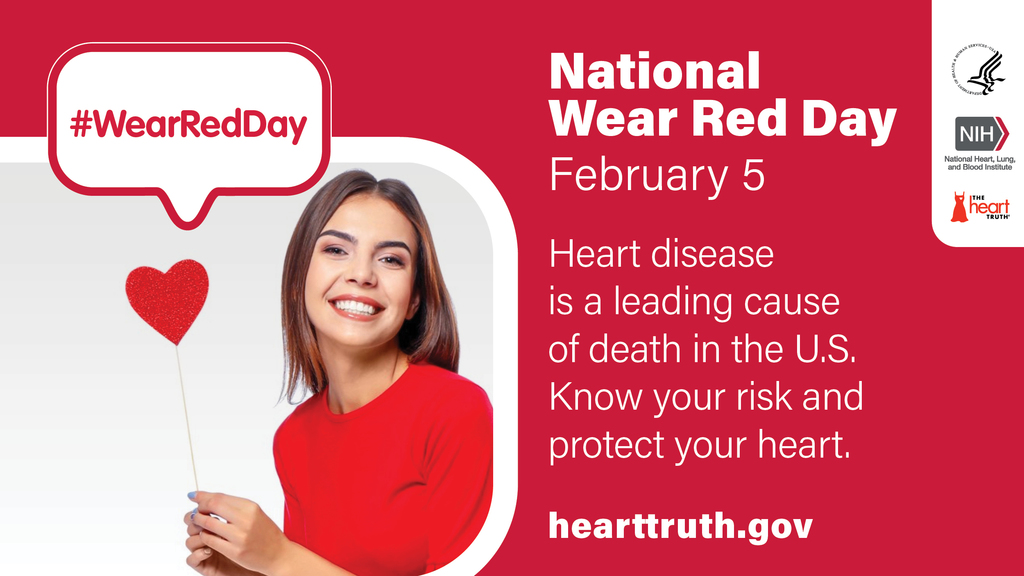 #OurHearts get physical activity together. February is American Heart Month. When we take care of our hearts as part of our self-care, we set an example for others to do the same. Share how you're caring for your heart. #OurHearts are healthier together.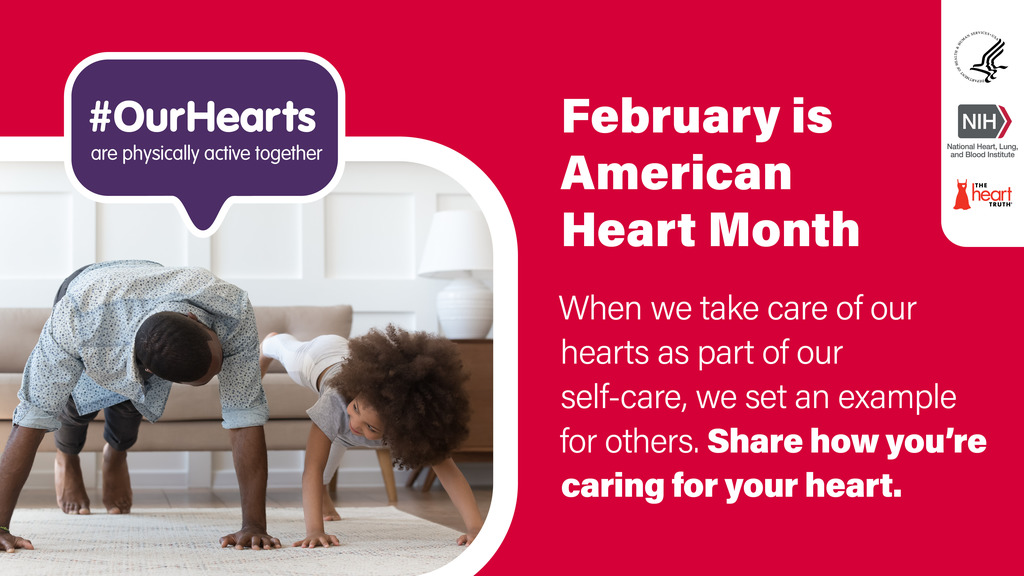 #LeopardNation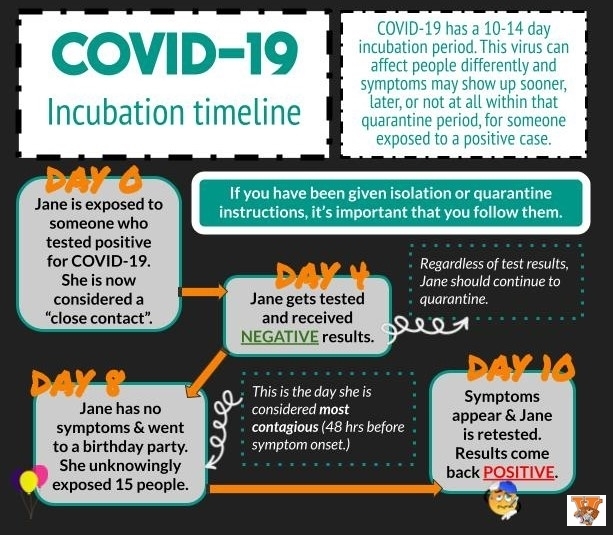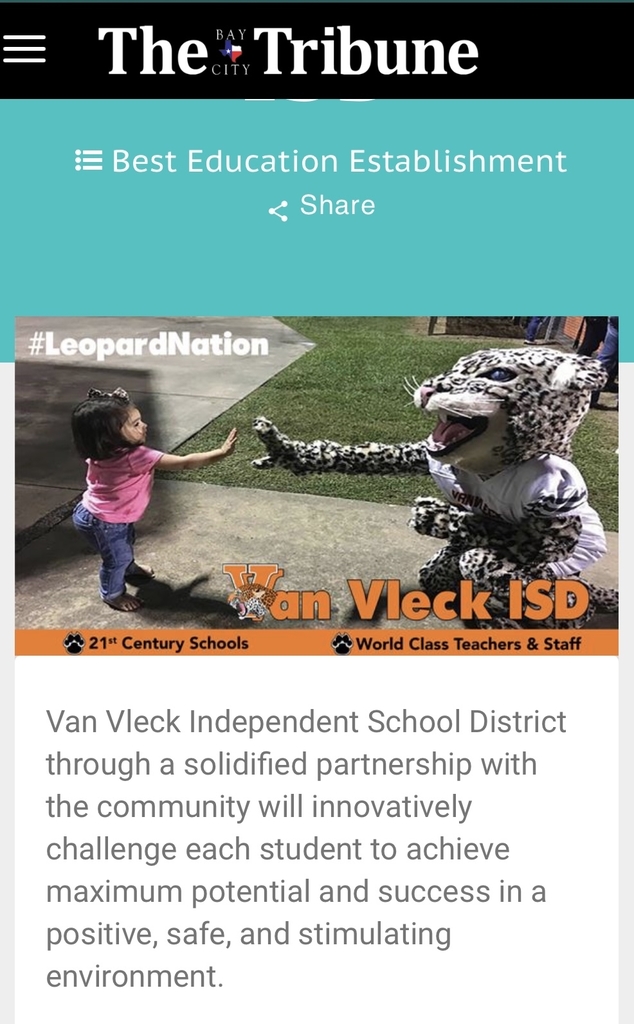 Help out LeopardNation!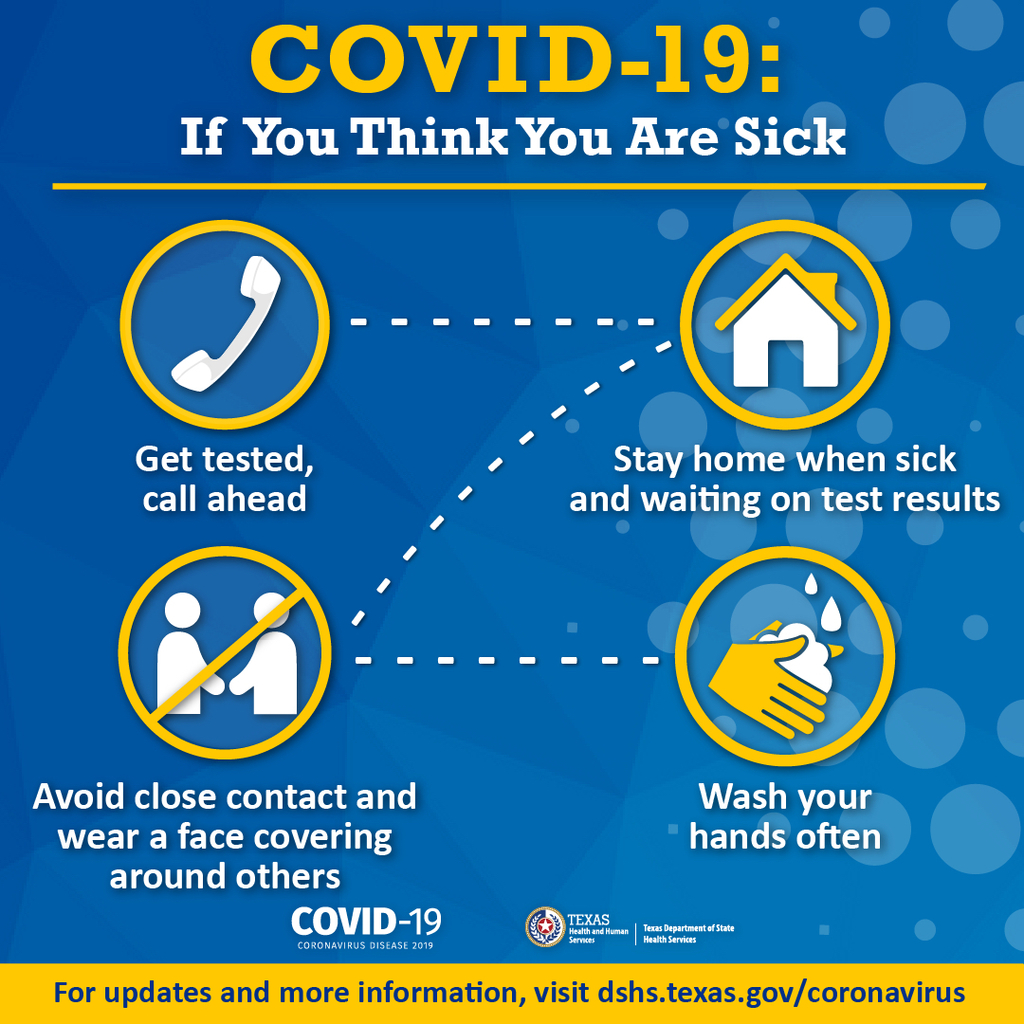 PSA...Little League Registration Info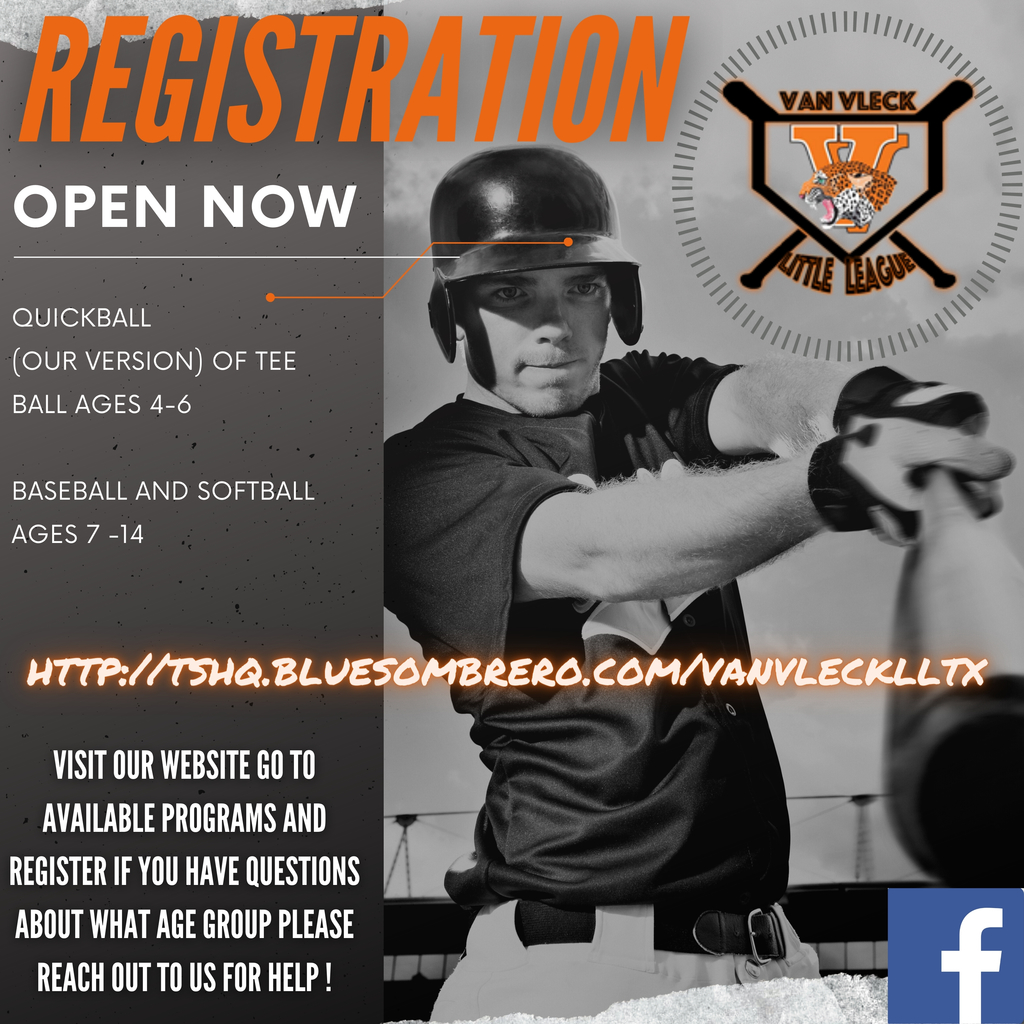 The bridge on FM 2540 south of Van Vleck is under construction. It is now one lane and controlled by a light. Please be careful and obey the traffic signal.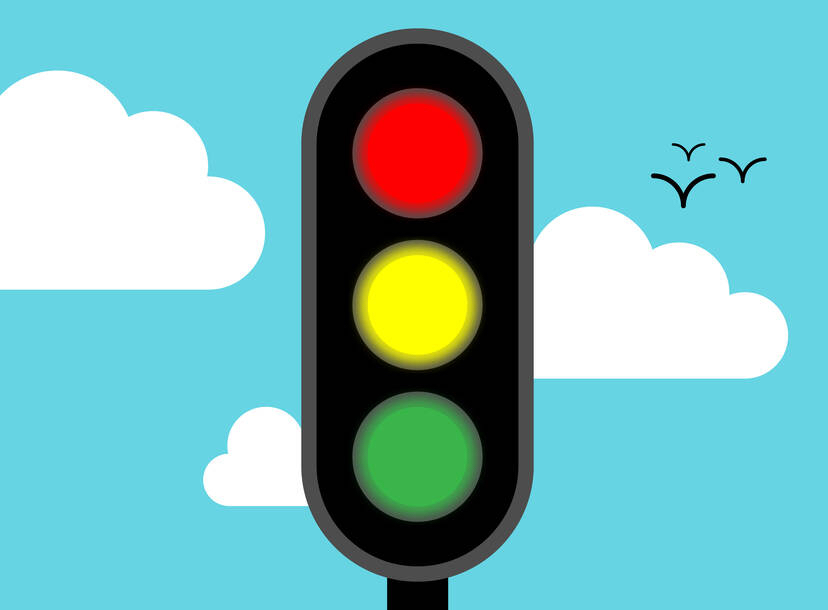 #LeopardNation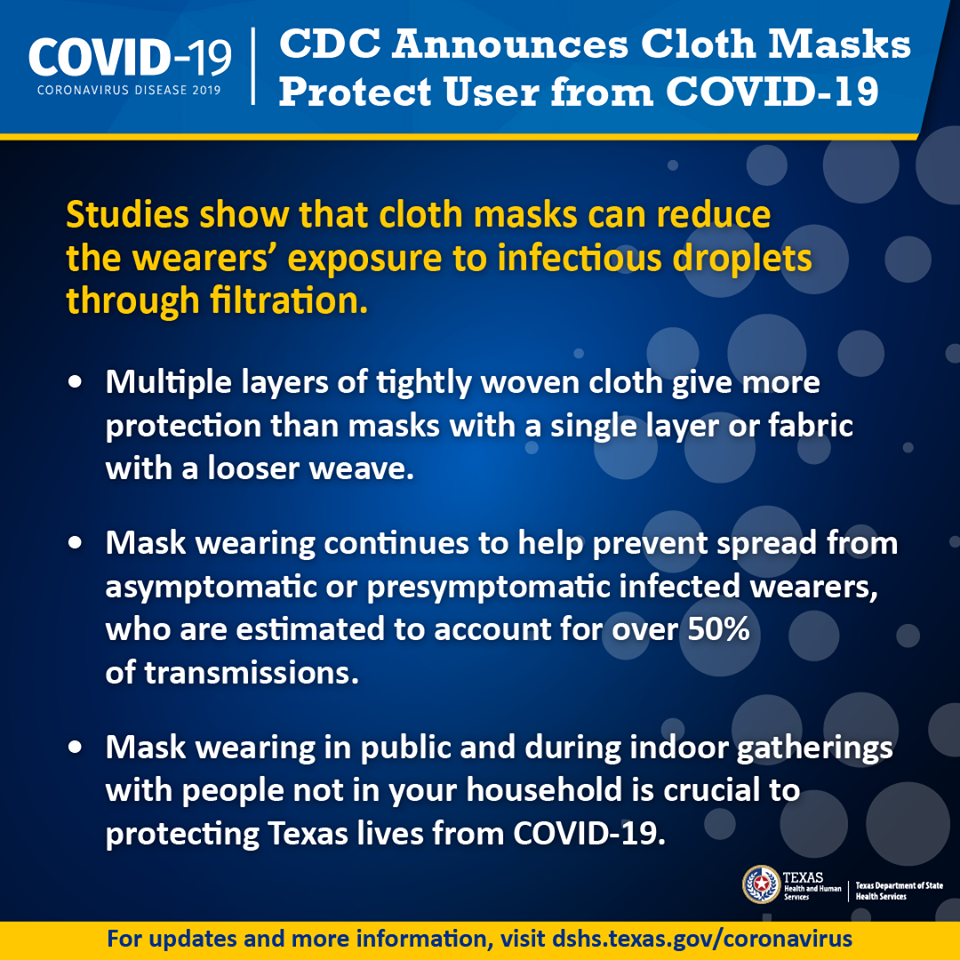 #LeopardNation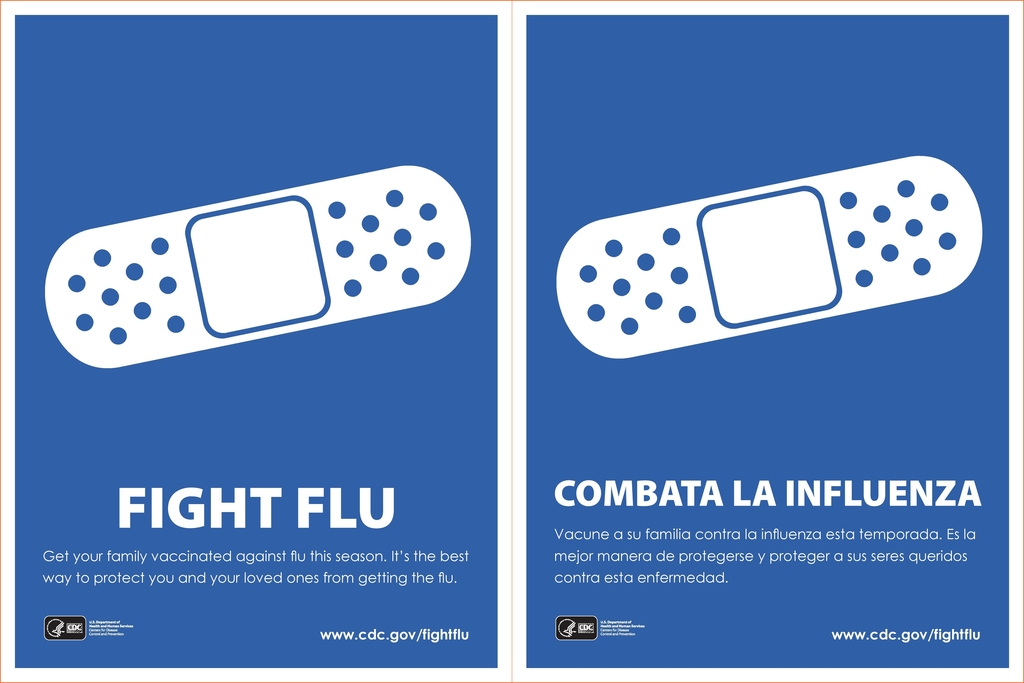 The Leopards began the competitive season by breaking multiple individual team records and setting a new team relay record! Congrats to: Damien G. - *Boys 100 butterfly Aaron A. - *Boys 50 freestyle Grace G. - *200 freestyle *Morgan A., Elayna E., Kayla M., and Grace G. - 400 freestyle relay. *TEAM RECORD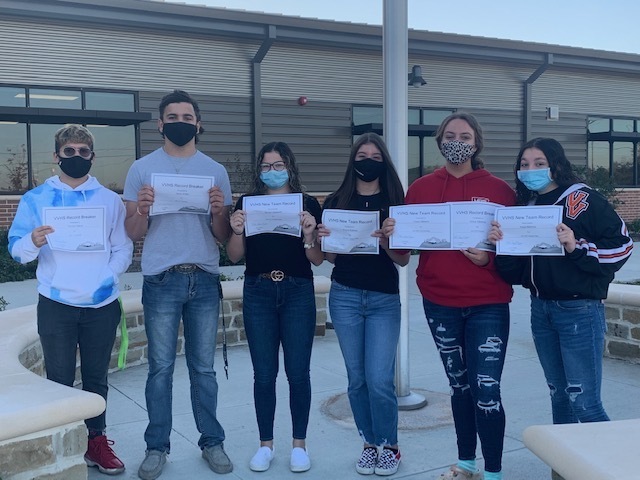 #LeopardNation

#LeopardNation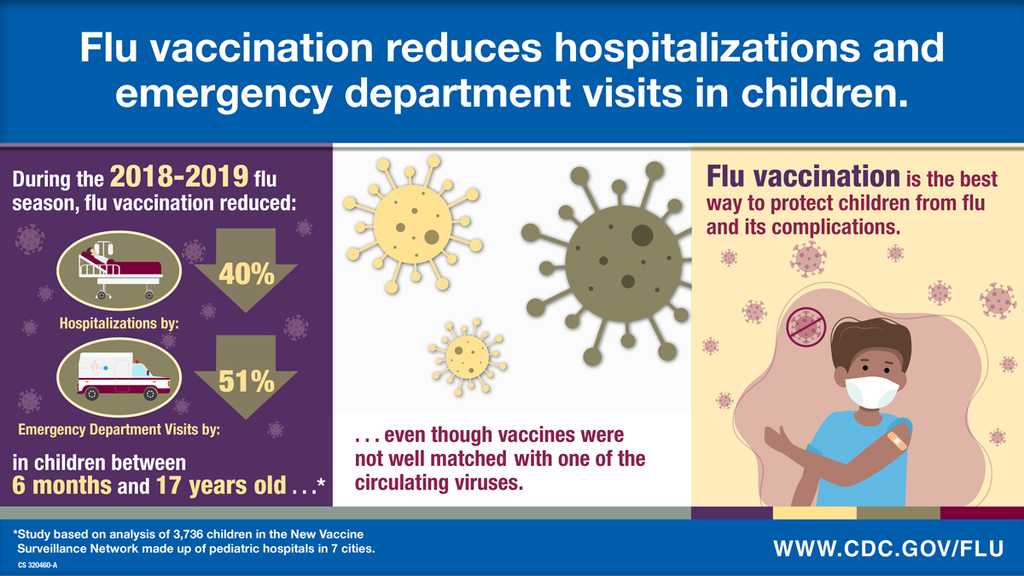 #LeopardNation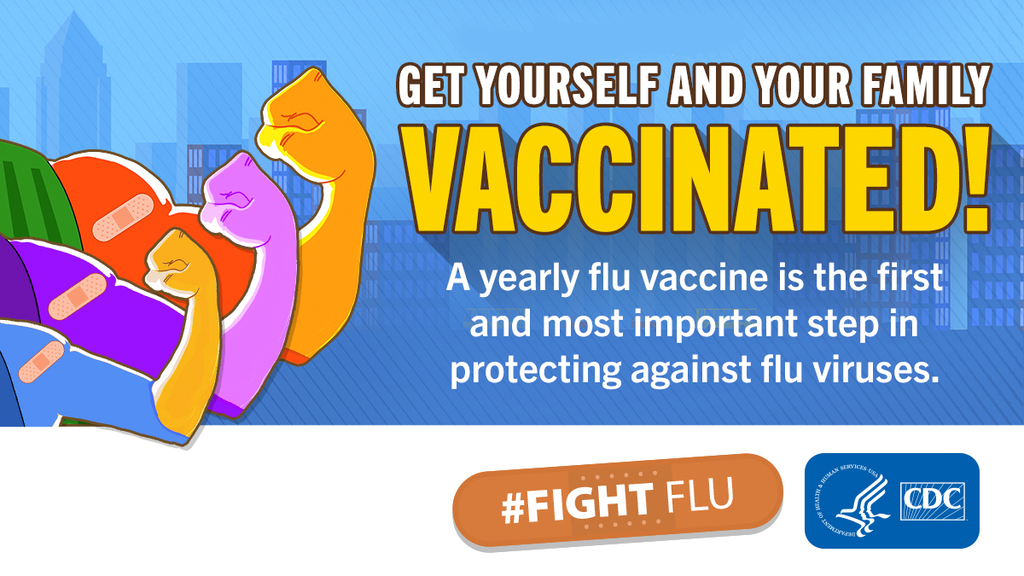 #LeopardNation