#OurHearts get physical activity together. February is American Heart Month. When we take care of our hearts as part of our self-care, we set an example for others to do the same. Share how you're caring for your heart. #OurHearts are healthier together.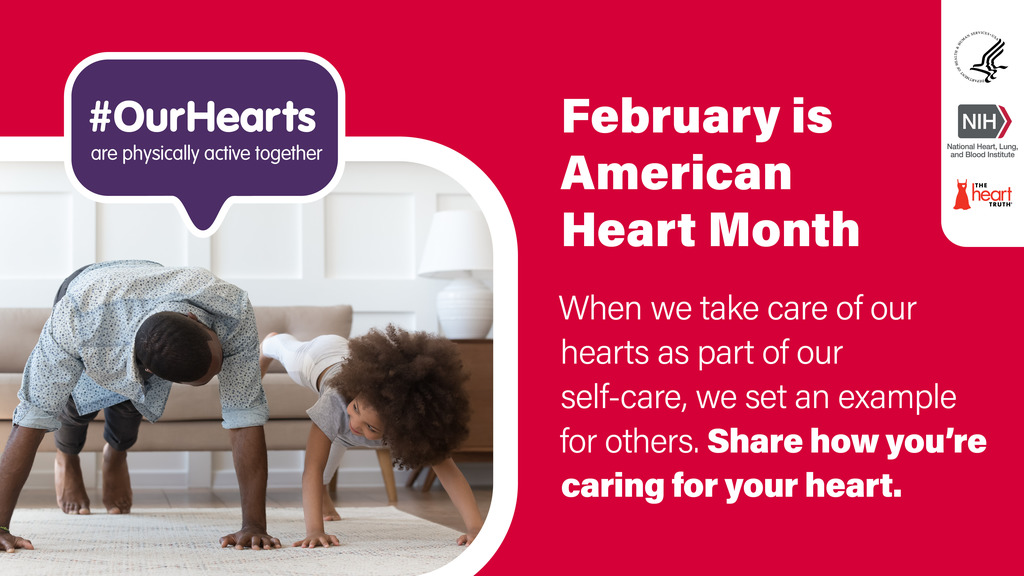 #LeopardNation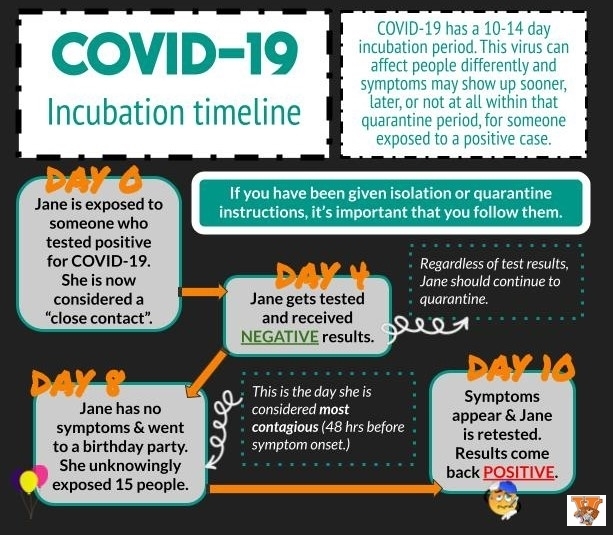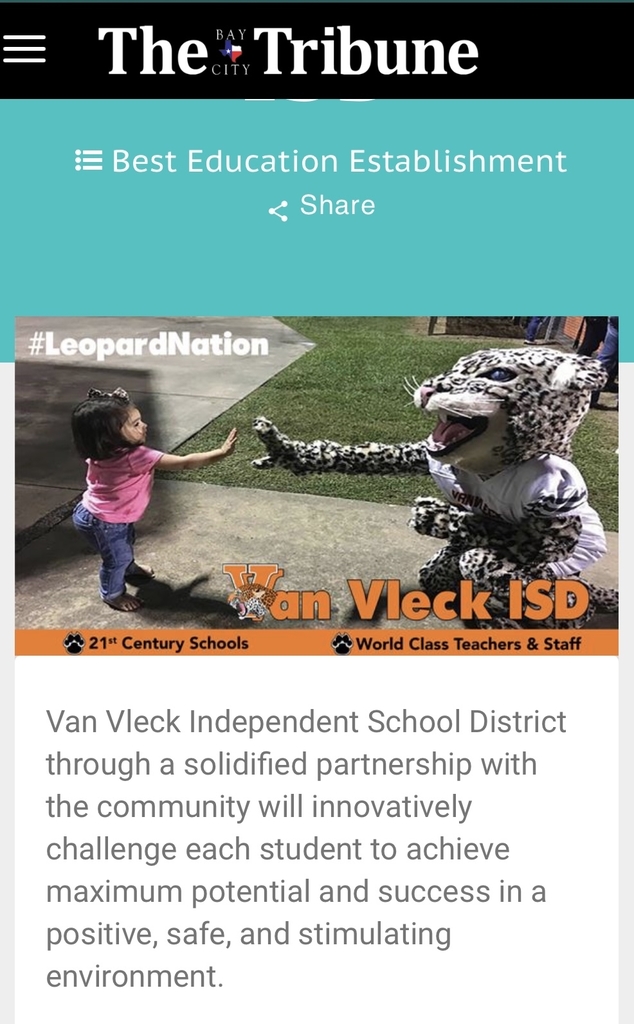 Help out LeopardNation!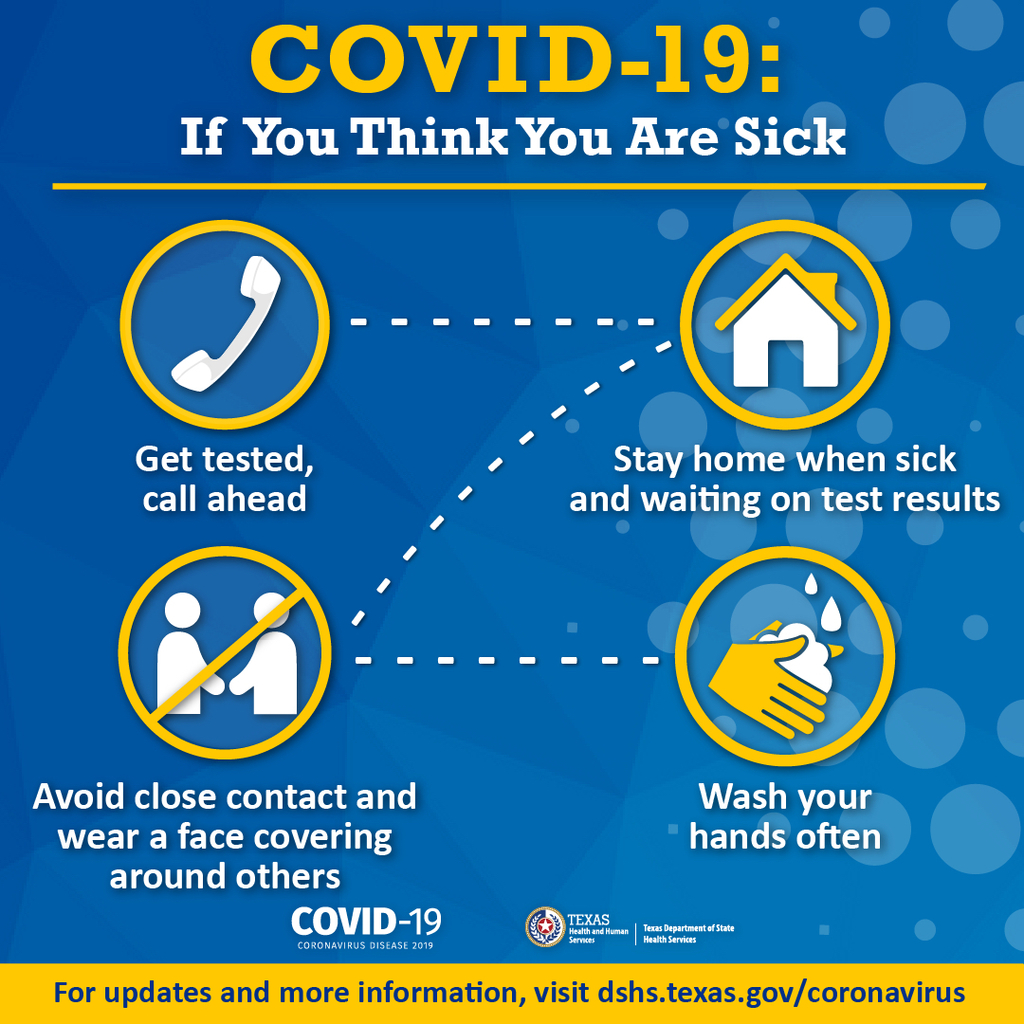 PSA...Little League Registration Info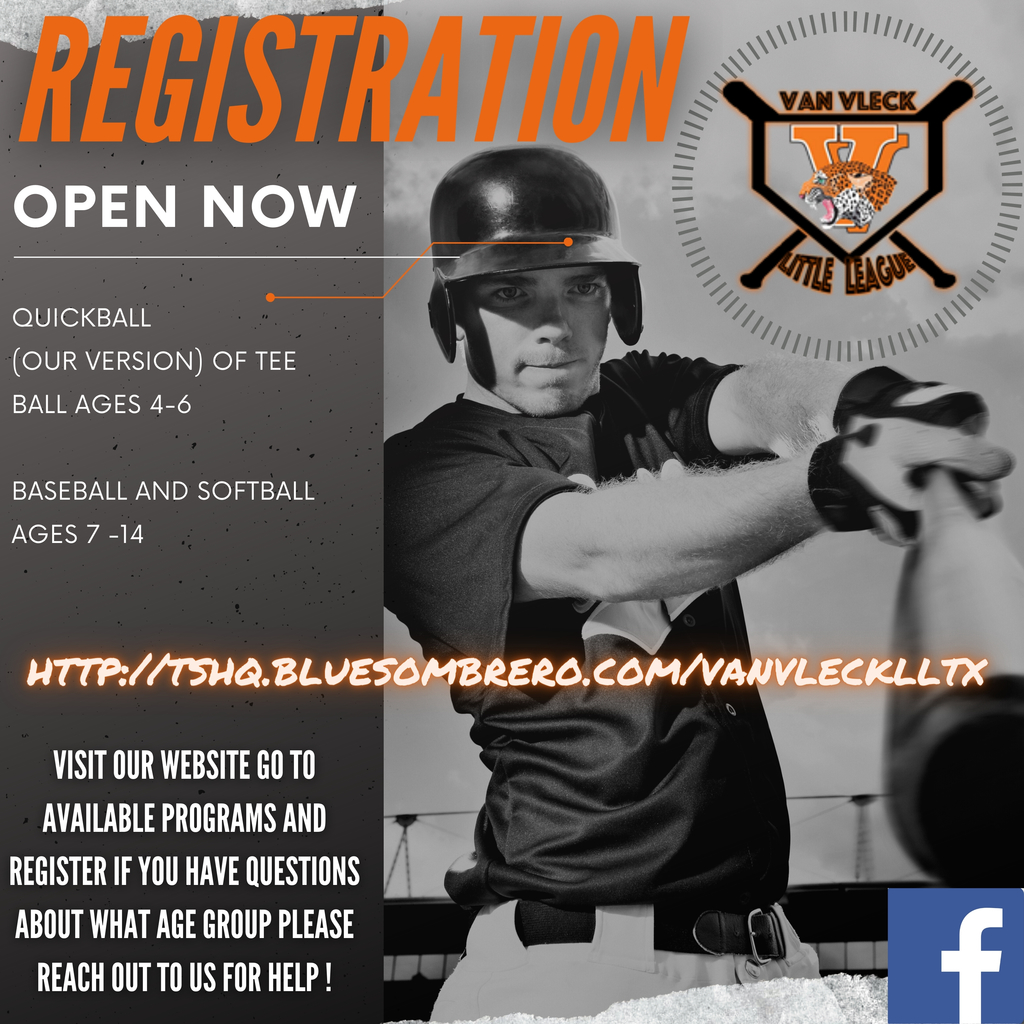 The bridge on FM 2540 south of Van Vleck is under construction. It is now one lane and controlled by a light. Please be careful and obey the traffic signal.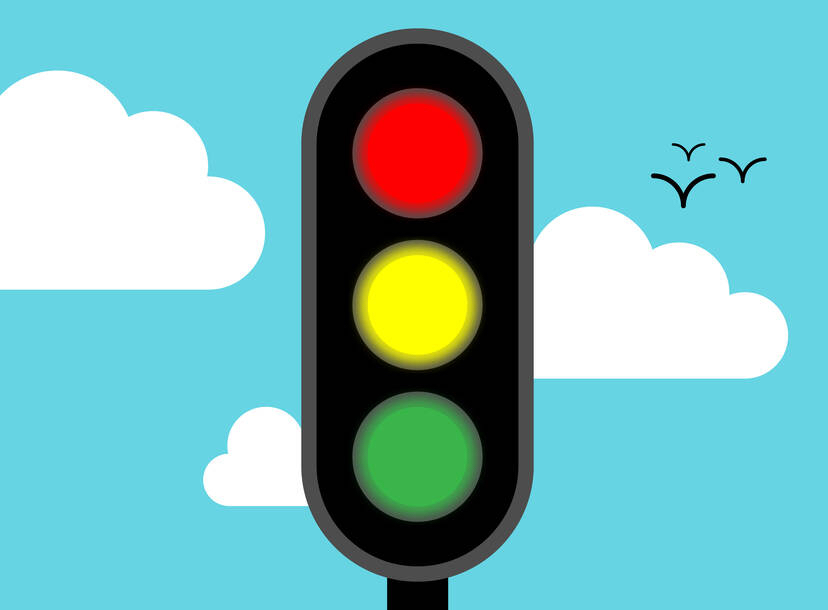 #LeopardNation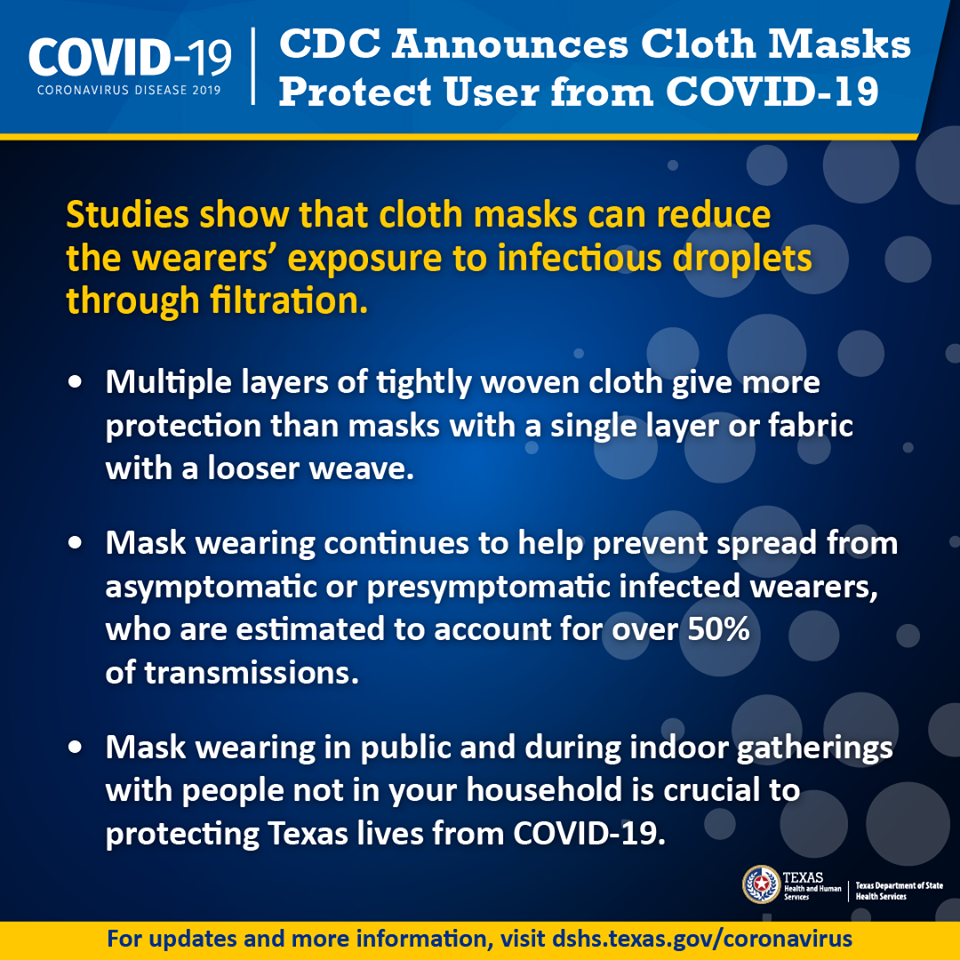 #LeopardNation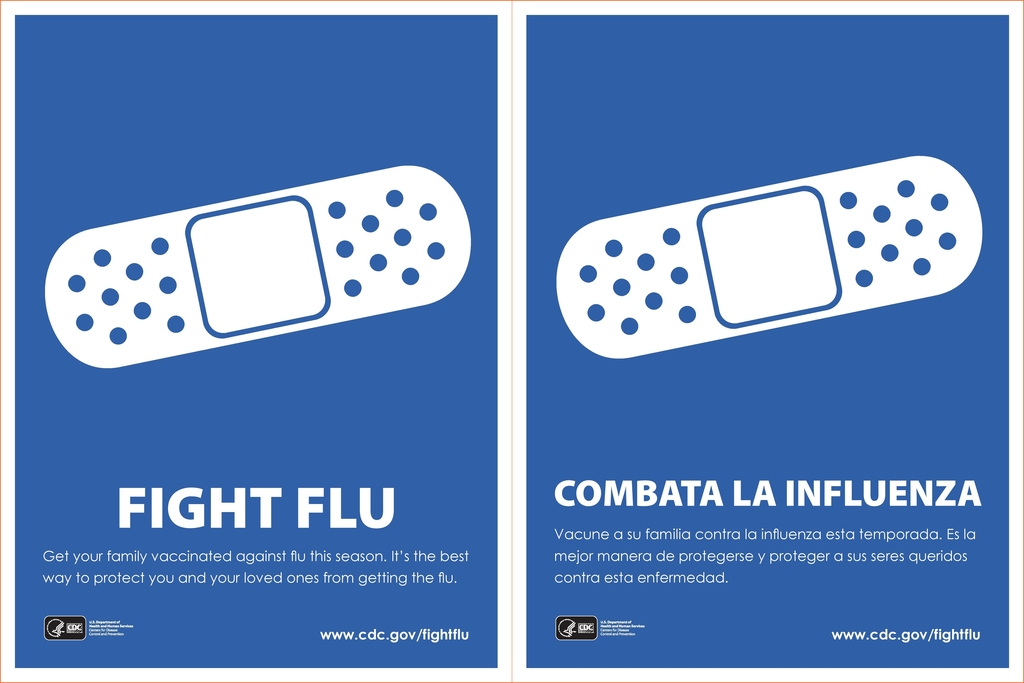 The Leopards began the competitive season by breaking multiple individual team records and setting a new team relay record! Congrats to: Damien G. - *Boys 100 butterfly Aaron A. - *Boys 50 freestyle Grace G. - *200 freestyle *Morgan A., Elayna E., Kayla M., and Grace G. - 400 freestyle relay. *TEAM RECORD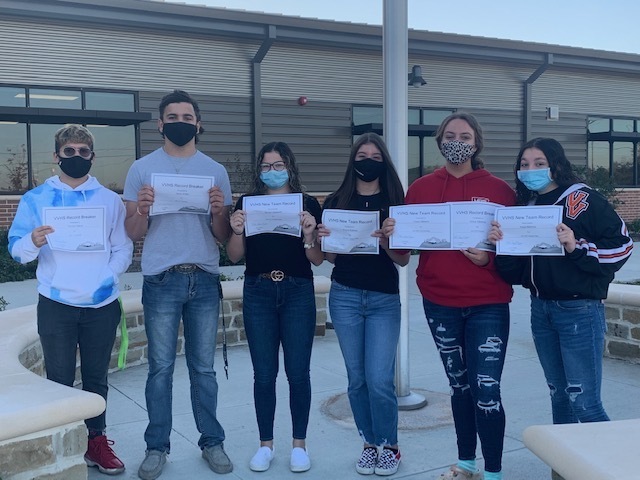 #LeopardNation

#LeopardNation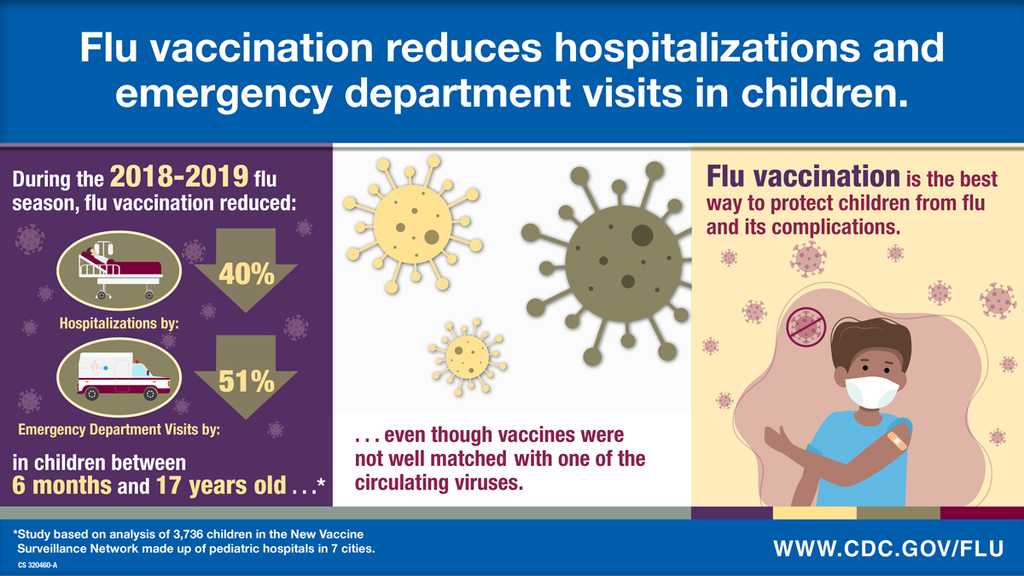 #LeopardNation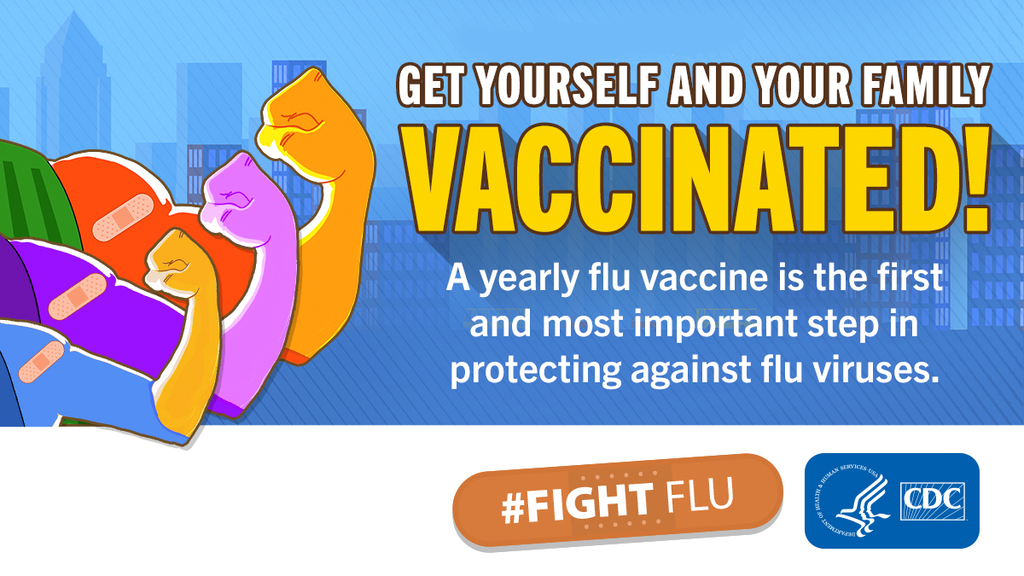 #LeopardNation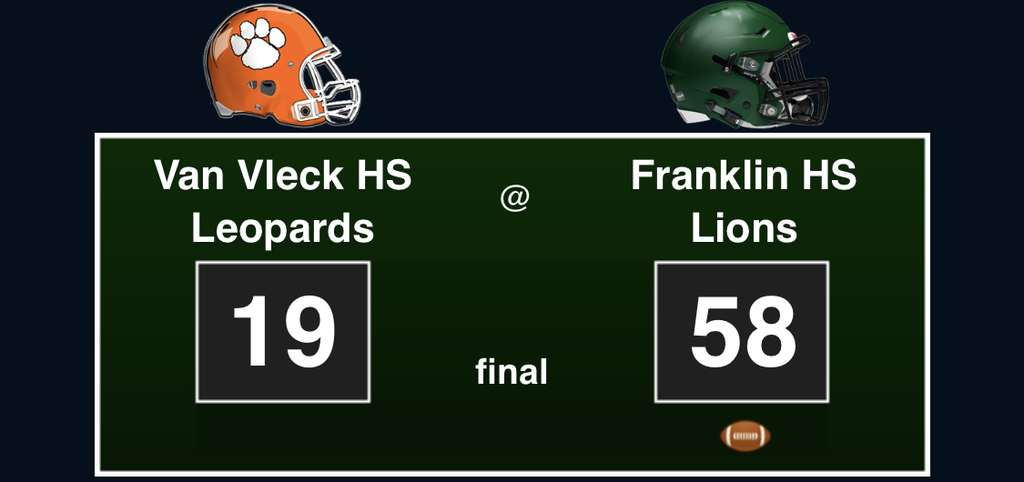 #LeopardNation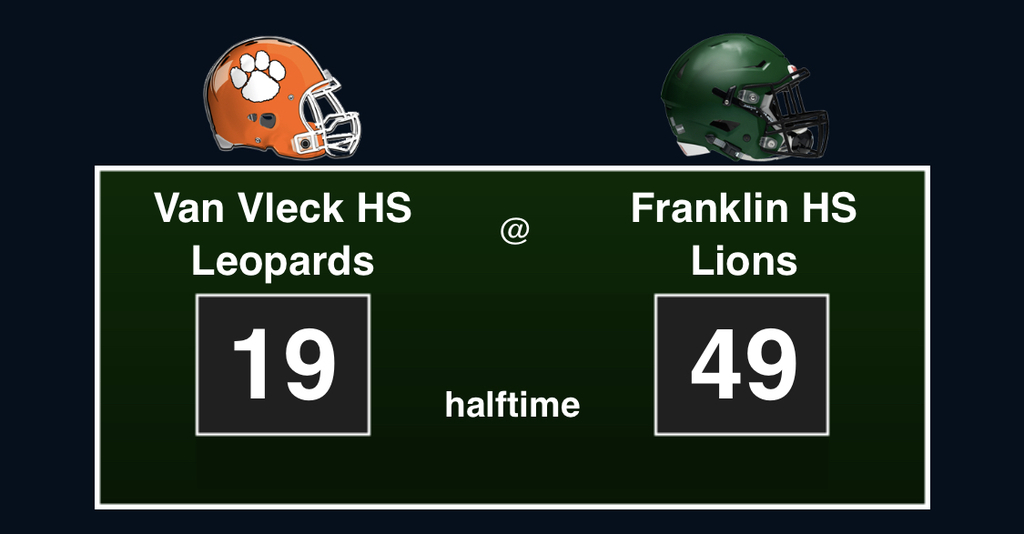 Only 25 fans will be allowed in gym at Columbia High School for Tuesday night's game with our VVHS girls basketball. Tickets will be sold at gate.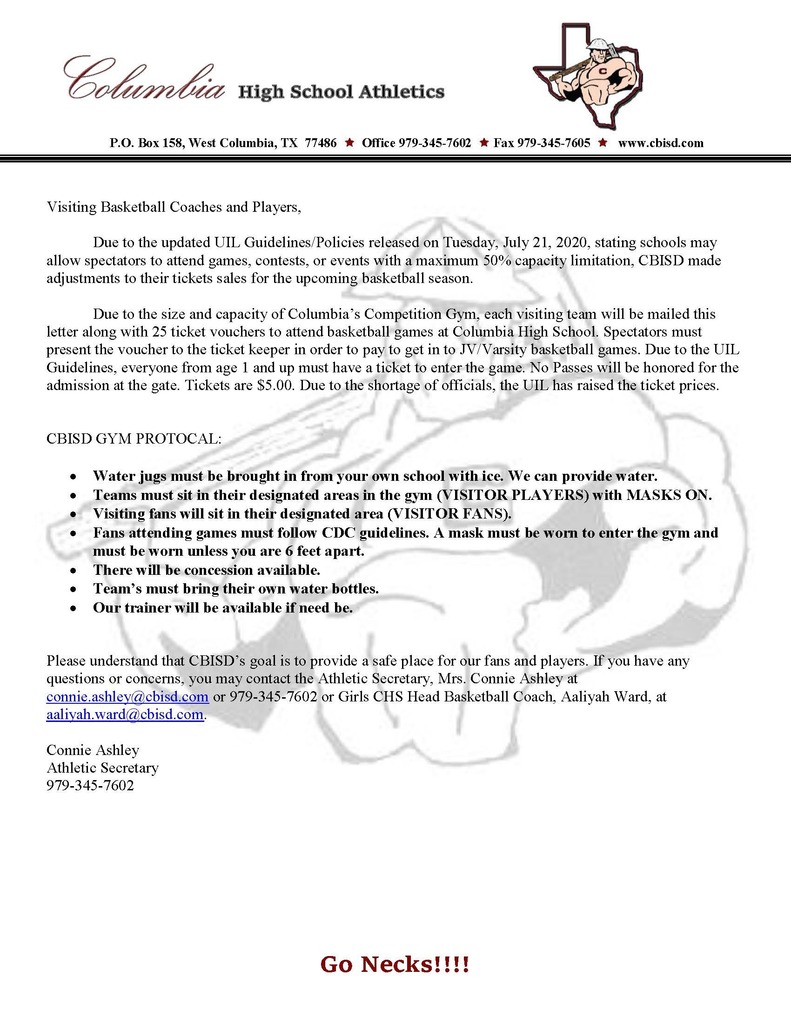 Good luck to our Cross Country Runners at Regionals at Sam Houston State!! #LeopardNation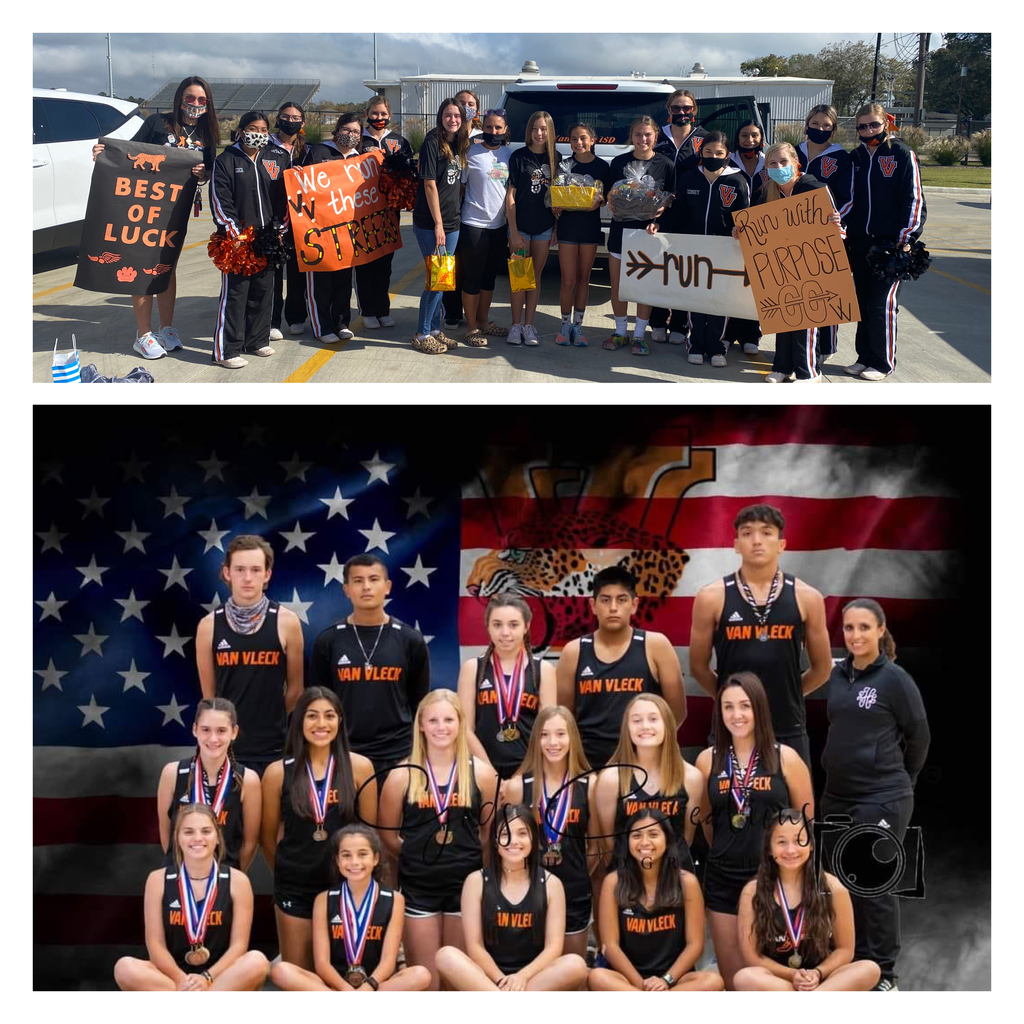 Character Day at Van Vleck Elementary - Cruela De'Vill and her 101 Dalmatian Students! 🐾🐾🐾🐾 A fun way to end Drug Awareness Week! #LeopardNation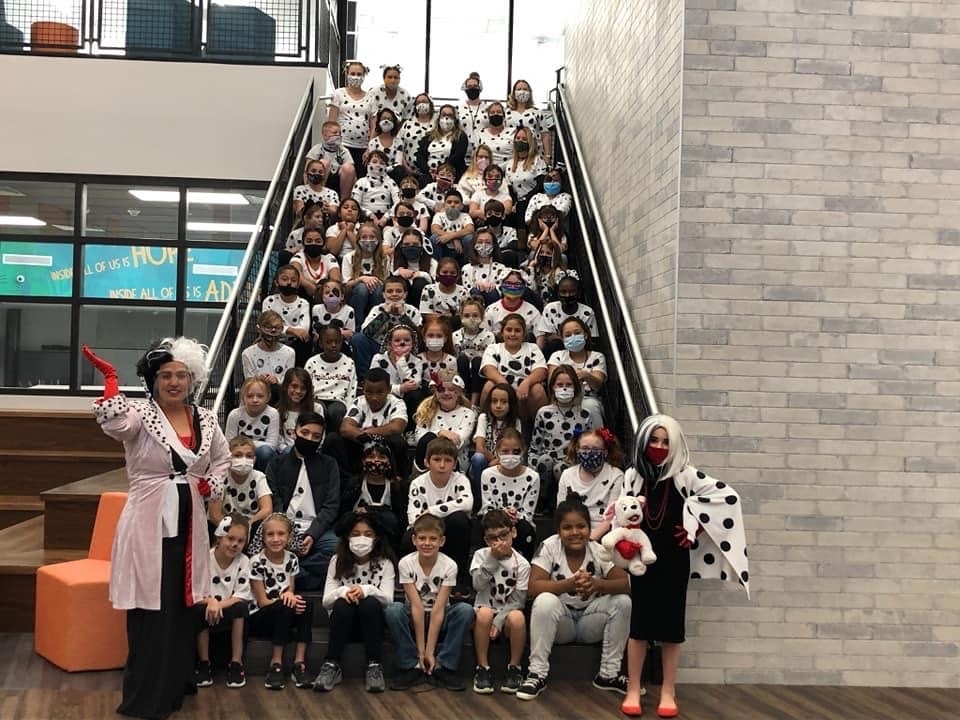 Good luck to our Leopard Football Team tonight in East Bernard playing for the District Championship of 14AAA! #LeopardNation

Enjoy Halloween activities and take steps to protect yourself from getting or spreading COVID-19! #LeopardNation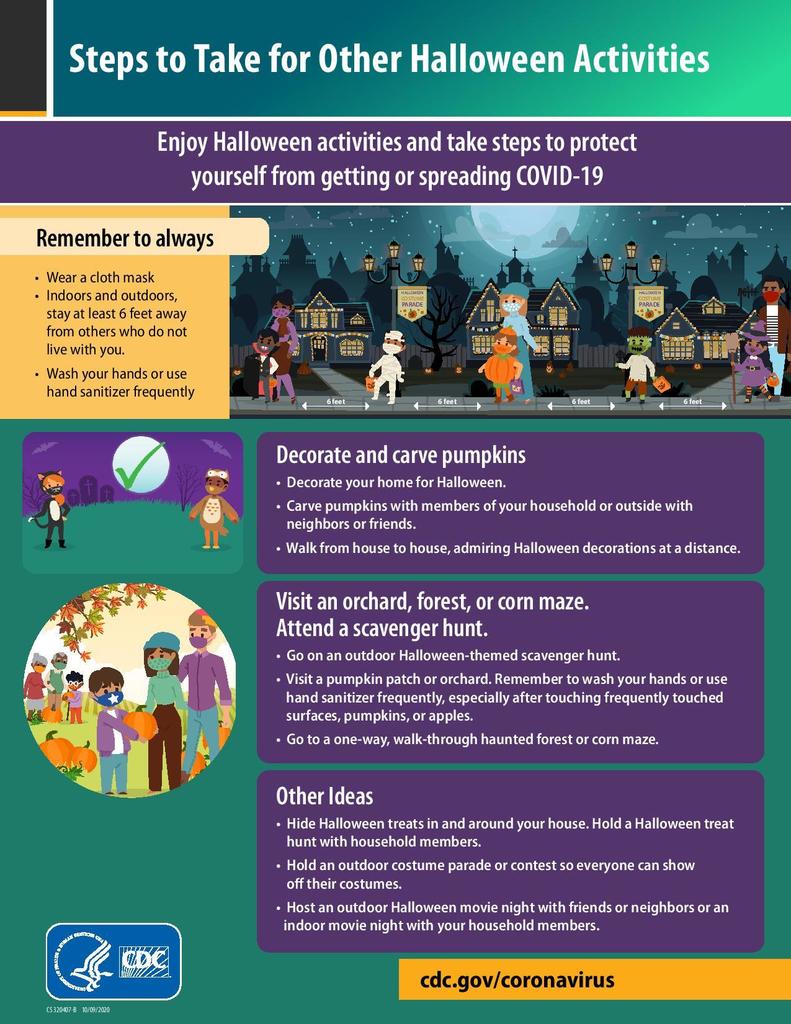 No one has time for flu. Make time to roll your sleeve up and get your flu vaccine this fall. Help protect yourself, your loved ones, and the #LeopardNation from flu and its potentially serious complications.